ATMP Sweden 2019 Gothenburg
Welcome to our ATMP Conference for 2019!
Thank you to all of our sponsors for making this possible!
Gold sponsors for 2019

Our meeting is now fully booked for 2019! Feel free to get in Contact to be put on the waiting list incase a place becomes available.
Registrants are welcomed to reserve;
RSVP FOR BUS TO THE AIRPORT – a bus will be leaving the Conference venue at 18:00 for Landvetter Airport. Please let us know ASAP if you would like us to reserve you a spot on this bus (no charge).
RSVP FOR DINNER the night before the Conference (3rd April) at Scandic Mölndal. This dinner will be informal and a la carte (pay for yourself) however this is an opportunity to meet with speakers and other registrants.
Our hotel room deal is finished as of the 4th of March but please feel free to call Scandic Mölndal and give our booking code BAST030419 to see if you can still get our Group discount.
Organiser institutions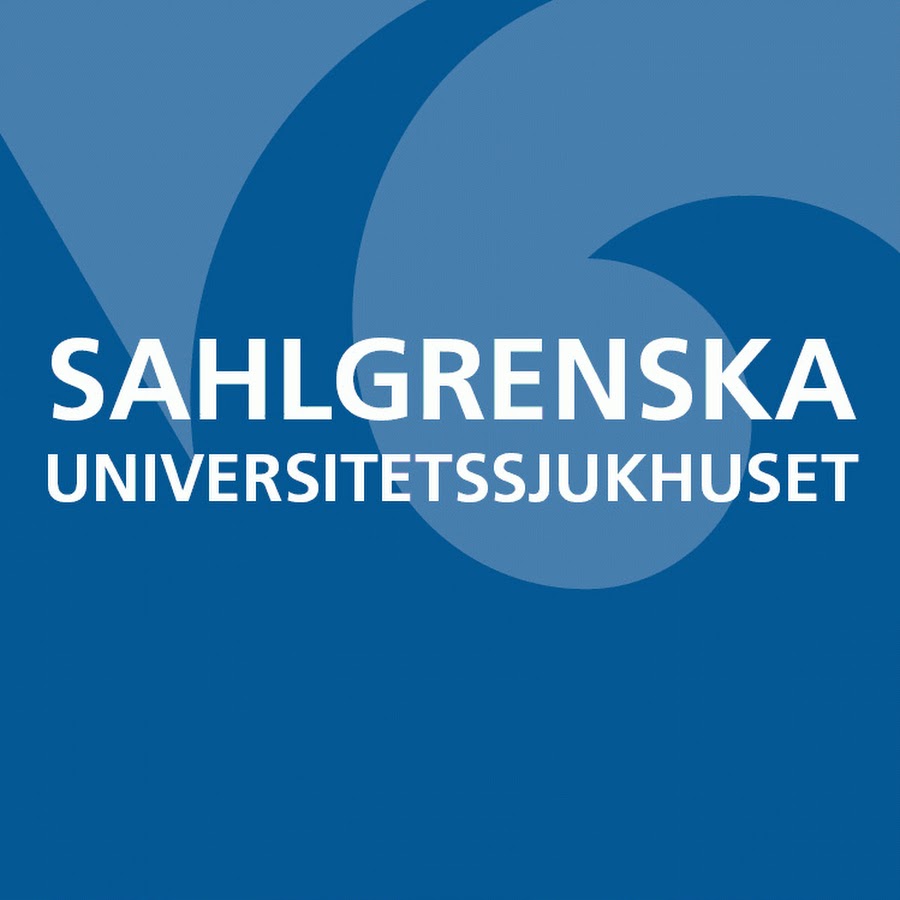 Supported by