What are people saying?
Why should you set aside time in your week for some of our speakers?
"National networks around the world need to connect to share knowledge and experience so as many patients as possible can access ground-breaking cell and gene therapy product treatments as quickly as possible. This event is one way of doing this" Frida Lundmark (LIF Policy Manager)
*****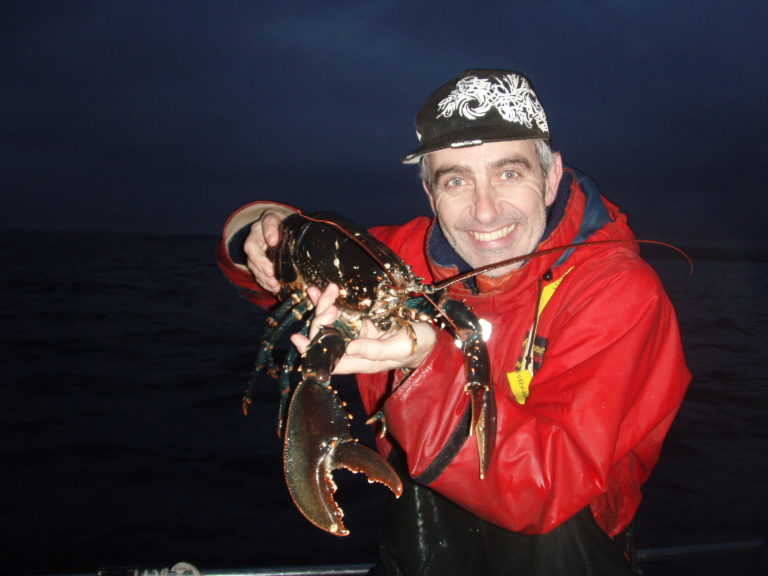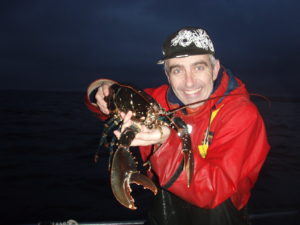 "The ATMP World Tour looks to be a unique, refreshing and stand out element in the long list of virtual events running during the pandemic. With only key-note lectures, carefully selected as high-profile experts in their aspect of ATMP development, there are 'can't miss' opportunities for anyone interested in ATMPs. The setup with host versus speaker followed by an interactive Q&A will ensure lively sessions and contradict the excess right now of boring one-way speeches. And importantly, the global coverage promises to make sure that the audience will get an entertaining and comprehensive picture of the rapidly growing field of advanced therapies."
Petter Björquist, CEO VERIGRAFT
Petter is hosting two speakers Monday the 26th of April, Mattias Hansson at 3pm CET and Stephen Majors at 4pm CET, discussing the 'non-existent' business model for hPSC based patient treatements and the activities of the Alliance for Regenerative Medicine (ARM), respectively.
*****
"Like nothing else, patient advocacy has taught me that Margaret Mead was right when saying "Never doubt that a small group of thoughtful, committed citizens can change the world; indeed, it's the only thing that ever has." So I'm very much looking forward to talking to Bob Klein about what got  him to take action- and his relentless efforts into stem cell research"
Bettina Ryll, founder Melanoma Patient Network Europe
Bettina is hosting Robert Klein Wednesday the 28th of April at 5pm CET discussing advocacy driven innovation.
*****
"The present setup promises to give a unique global view of the many aspects of relevance for the ATMP field and its future development"
Hans-Gustaf Ljunggren, NextGenNK and Karolinska Institutet
*****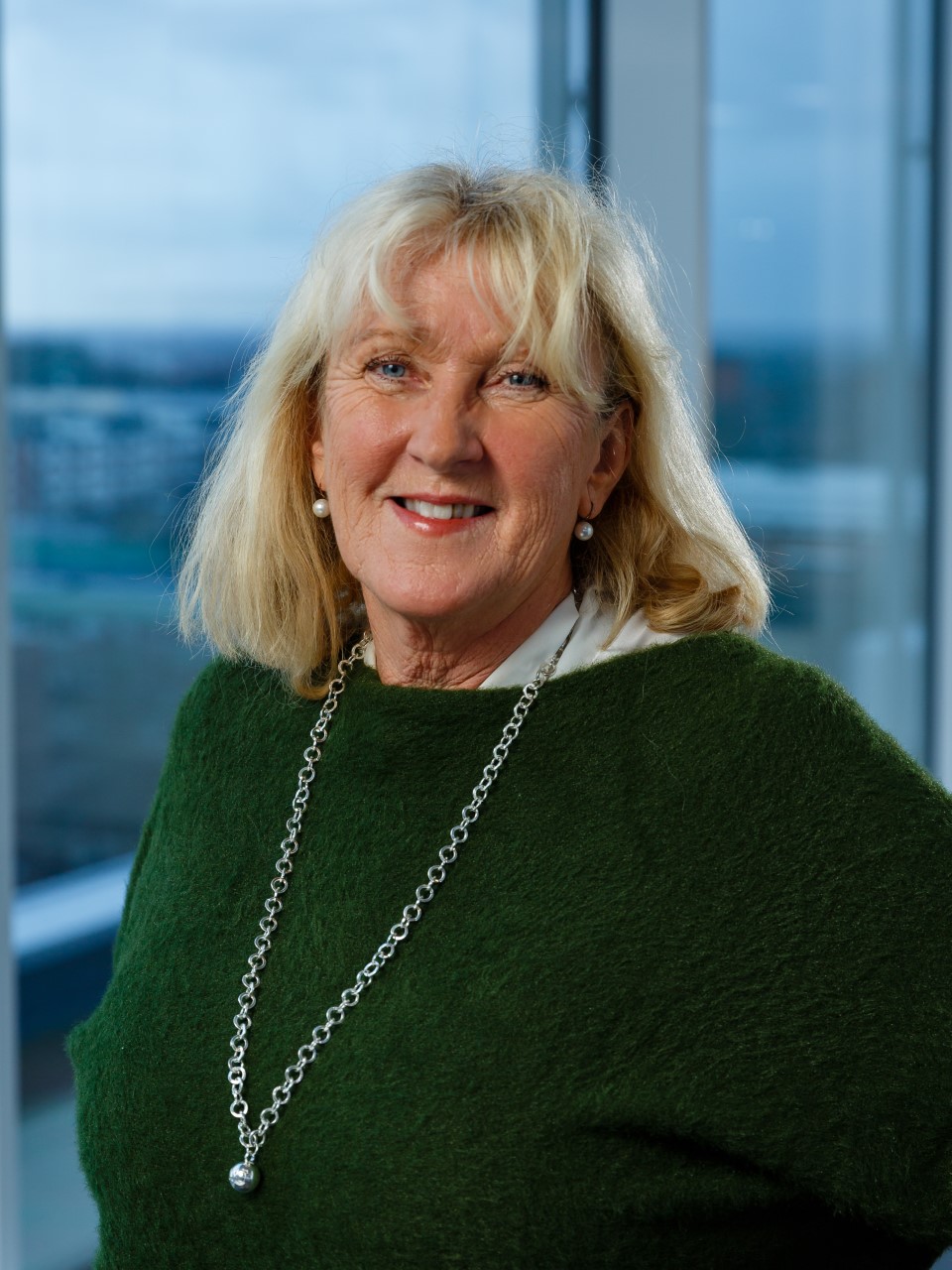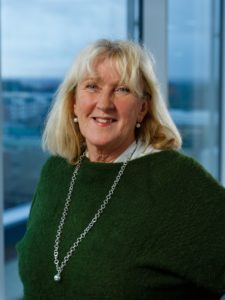 "Innovation locally for patients Globally. A high priority event to look for partnerships!" 
Agneta Edberg, chairman Idogen AB
*****
"Patient engagement is at the heart of Pfizer's ambition to unlock the potential of using genes as medicine to make a meaningful difference in patients' lives—today and in the future. Therefore, I particularly look forward to this session to understand how we can maximize patient input in all aspects of our development programs"
Christoph Varenhorst, Country Medical Director, Pfizer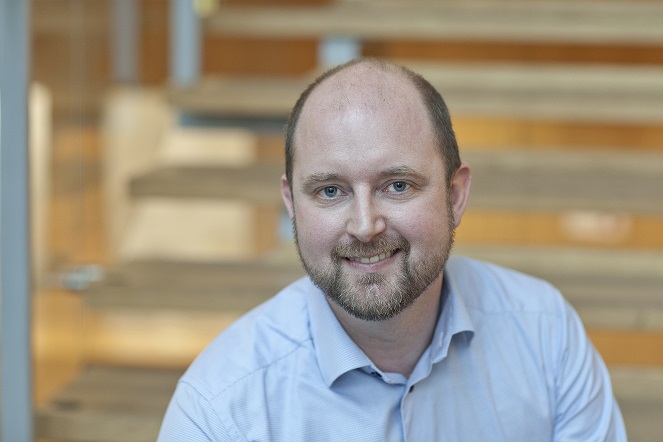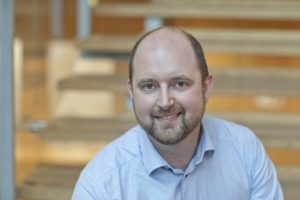 Christoph is hosting Sven Kili Monday the 26th of April at 2pm CET discussing patient driven ATMP development.