Conference
This years ATMP Conference will be held in Stockholm, Sweden the 1st-3rd of April 2020!
Registration is now open!
Find more details at the 2020 Stockholm page
The conference runs over 3 days with a public/patient event the evening of the 1st of April followed by a full day of seminars the 2nd and half day the 3rd. The event is run by Swelife-ATMP, supported by the Centre for Advanced Medical Products (CAMP) and gathers the majority of the Swedish ATMP academic, healthcare, industry, finance and regulatory community as well as European and International actors.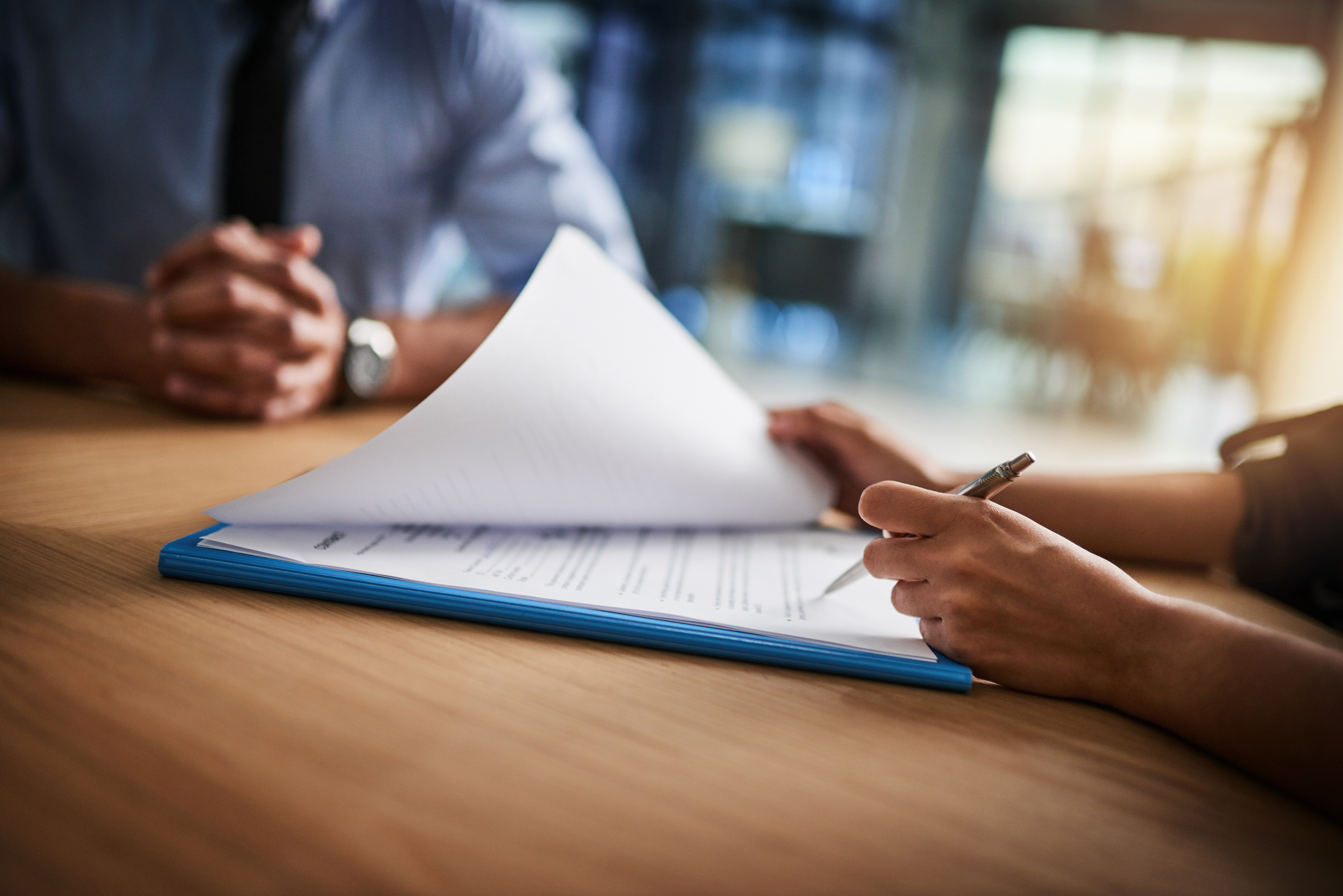 See the program!
Our program is full of exciting advances in GMP, process development, Clinical trials and Healthcare implementation. Take a look!
See our sponsors!
We are so grateful for the support we are receiving from sponsors. 2020 packages are still available!
This is our third annual ATMP conference! You can find details of past ATMP Sweden Conferences in the left panel.