CAMP Culture
Our Mission
– Build a strong public private partnership with government, universities, healthcare, patient organisations and industry to accelerate new breakthrough ATMP therapies to patients.
– Build strong research and development activities in Sweden to attract global interest and investments in the ATMP area.
– Build a national infrastructure to pave the way for commercialization of ATMP for the benefit of patients and the society.
Our purpose
To promote human health through breakthrough innovations in academia, healthcare and industry.
Our Vision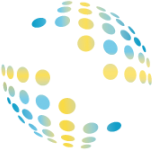 CAMP is an internationally leading centre in facilitating the implementation of ATMP.
Our Values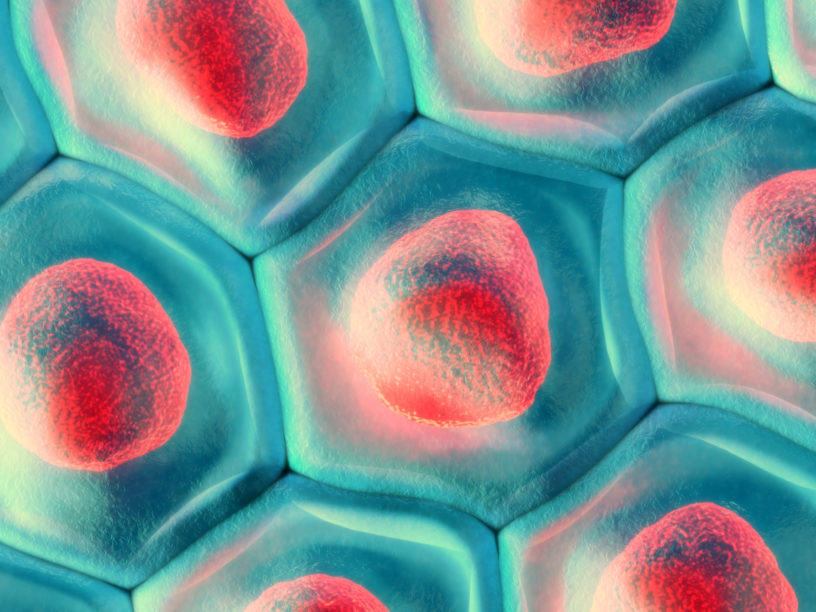 Integrity – doing what is right
Competence – be prepared
Collaborate – working together
Innovate – making new solutions