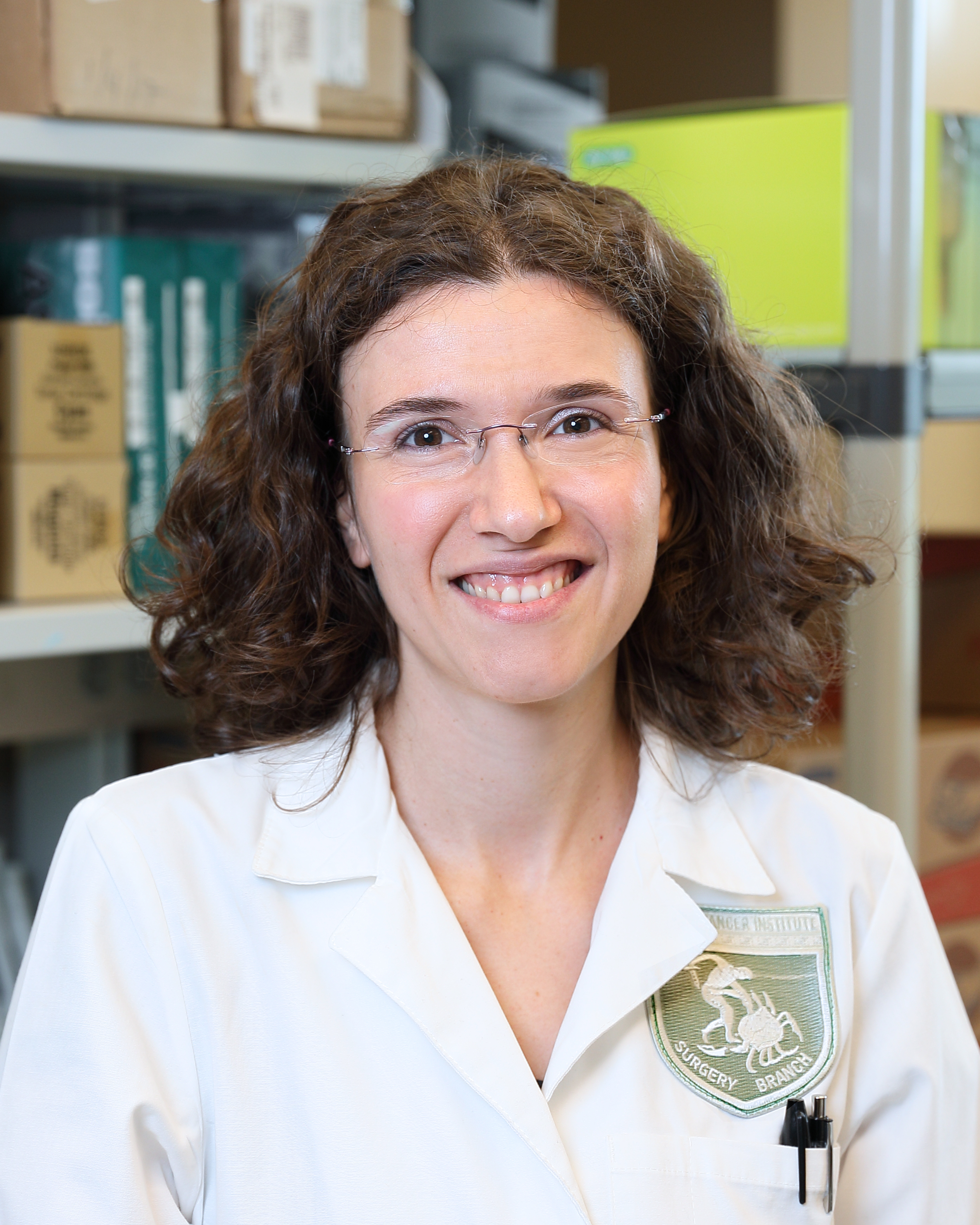 Sjöberg foundation awards 6 million over 3 years to engineering of T cells against Hepatocellular Carcinoma
Karolinska Institutet researcher Anna Pasetto has received a grant of 6 million SEK over the next 3 years to perform the project;
"Identification of the neo-antigenome in Hepatocellular Carcinoma to guide T cells against relevant targets for successful immunotherapy"
The study is based on observations that a minority of patients (20%) with Hepatocellular Carcinoma (HCC) respond to Immune Checkpoint Blockade (ICB – such as PD-1 and CTLA-4 treatment) and this corresponds to those with high levels of infiltrating cytolytic T cells in the tumour. It is believed these infiltrating immune cells recognise tumour antigens which then under ICB drives the immune response. The project aims to identify these tumour antigens and engineer T-cells with the matching T cell Receptor (TCR) which can be delivered to patients to induce or improve ICB response.
Anna has been involved in similar successful immunotherapy-based clinical trials at the National Cancer Institute, NIH in Dr. Steven Rosenberg laboratory where she developed protocols for personalized treatments that resulted in complete regression of advanced metastatic cancers. This approach may have broad implications to a large number of patients with different malignancies and Anna's work puts Sweden at the forefront of this.
The project was awarded following evaluation by the Scientific Council of the Sjöberg Foundation who deemed it to have great potential for patient benefit, innovation, feasibility and scientific quality as well as applicant competence. The research will be carried out within the Karolinska Institutet pre-GMP facility so the technology will be primed for clinical production.
For more information on the project or the facility contact Anna here