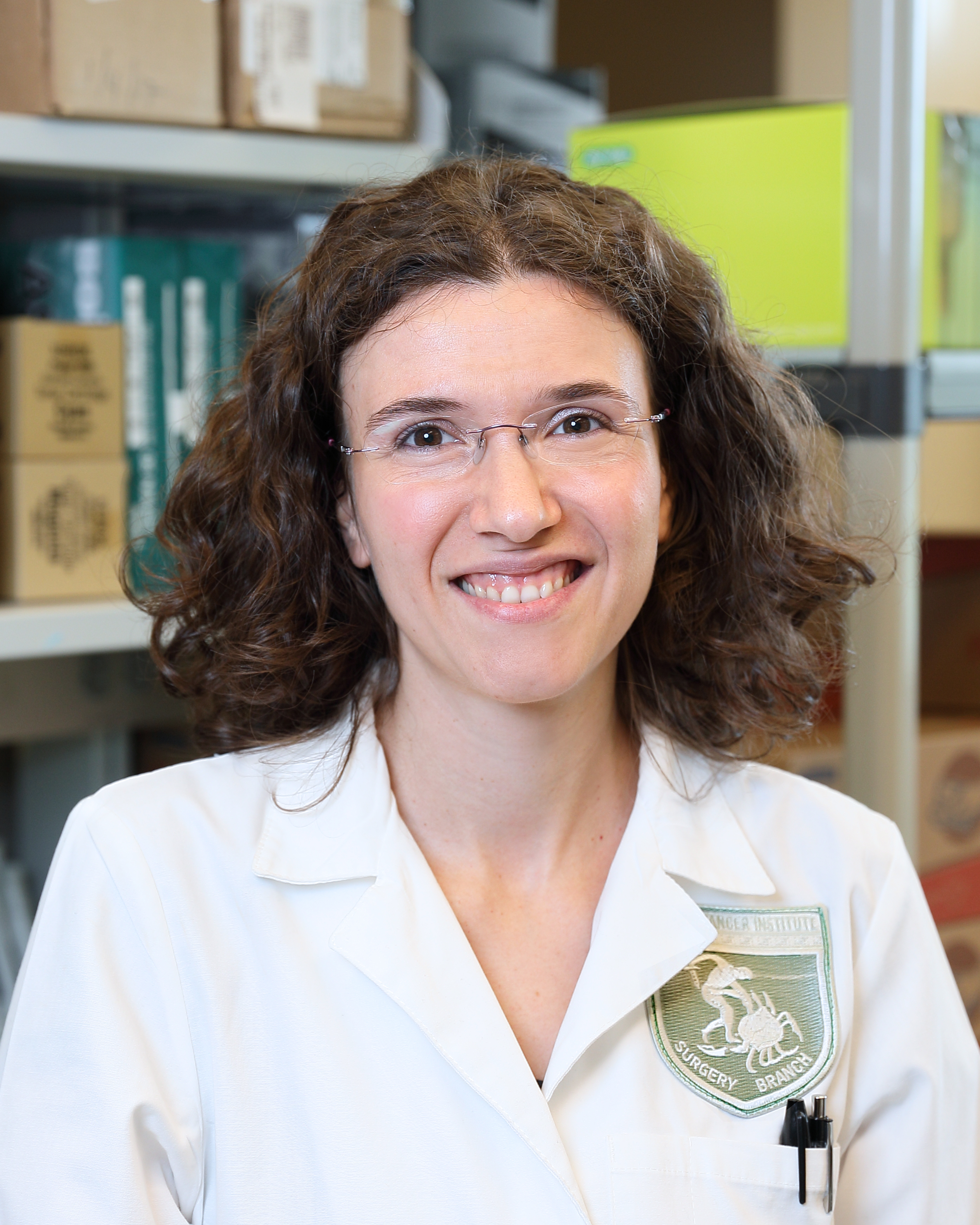 As part of CAMP WP1/WP2 Karolinska Institutet is setting up a pre-GMP core facility.
The facility will be run by former KI PhD Anna Pasetto, recruited back from NIH and will be composed of 5 clean rooms. The facility will work closely with the Karolinska Cell Therapy Center (KCC) to facilitate the GMP optimization and validation of valuable research to clinical treatments. Expected projects include protocols around immunotherapy, gene-modification and viral vector production.
The facility is open to all. Projects will be evaluated in collaboration with the KCC single entry point. Feel free to contact anna.pasetto@ki.se with enquiries about the facility.
Anna Pasetto is originally from Verona, Italy. Her research has taken her around the world and will continue now in Sweden. Specifically, Anna is working towards patient specific targeting neoantigen screening for tumor specific T-cell receptors (TCR) from tumour infiltrating T-cells (TILs). These TCRs will be put into the patient's antigen presenting cells or naïve T cells and returned to patients to attack and kill their cancer.
For pre-GMP there is also the Vinnova financed 'Testa Centre' opened in Uppsala September 2018. They offer specific expertise in pre-GMP upscaling and process development in collaboration with GE Healthcare.