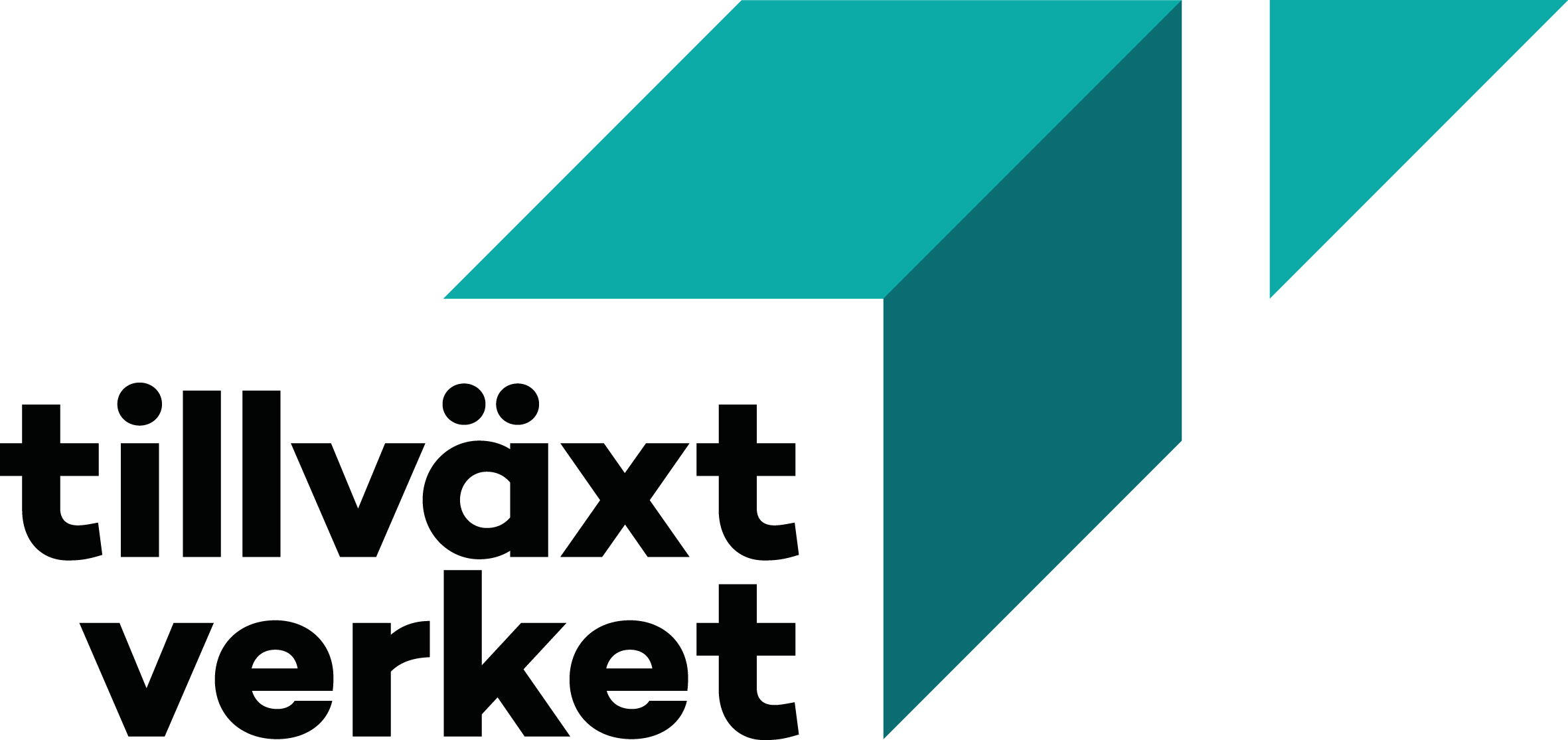 Closed symposia on the challenges in development of hPSC-ATMP and collaborative potential to drive the field forwards
Tuesday the 11th of January 2022, Sweden hosts world leaders in human pluripotent cell based ATMP development through the Tillväxtverket förestudie run by Swedish researcher Anna Falk.
The program includes a stellar line up of world leading hPSC-ATMP developers to discuss challenges in developing this type of pharmaceutical and how we can drive the changes needed to promote the development of these products in the Nordics and worldwide.
PROGRAM
12:00 – Introduction to hPSC-ATMP project
12:10 – Johan Hyllner – AstraZeneca/Cellartis)
12:20 – Ross Macdonald – Cynata Therapeutics
12:40 – Ryan Hicks and Elsa Abranches – AstraZeneca
13:00 – Michael Wagner Christensen and Pernille Linnert Jensen – Novo Nordisk
13:20 – Jonathan Clarke – Procella
13:40 – Break
14:00 – KEYNOTE: Doug Melton (Semma/Vertex) – open/KI hosted register here;
15:00 – Doug Melton – Semma/Vertex
15:20 – Mark Tomishima – BlueRock Therapeutics
15:40 – Break
16:00 – Bahram Valamehr – Fate Therapeutics
16:20 – David Main and Emily Titus – Notch Therapeutics
16:40 – Jeanne Loring and Mariah Lelos – Aspen Neuroscience
17:00 – close
The program is closed/invite only to allow speakers to speak freely and discuss challenges in their projects. Nordic investigators and companies working with hPSC-ATMP development have been invited to be part of the audience.
As part of this symposia we also have the great honour of hearing fromDouglas Melton in an open seminar to be presented 14:00-15:00. This open seminar is hosted by Karolinska Institutet through Kenneth Chien.
These events mark the beginning of an internation initiative by Sweden to drive development of hPSC based ATMPs. The Tillväxtverket förestudie is being run by a team including Anna Falk, Ajdin Jakupovic and Heather Main in collaboration with ATMP Sweden. We look forward to following where this goes!