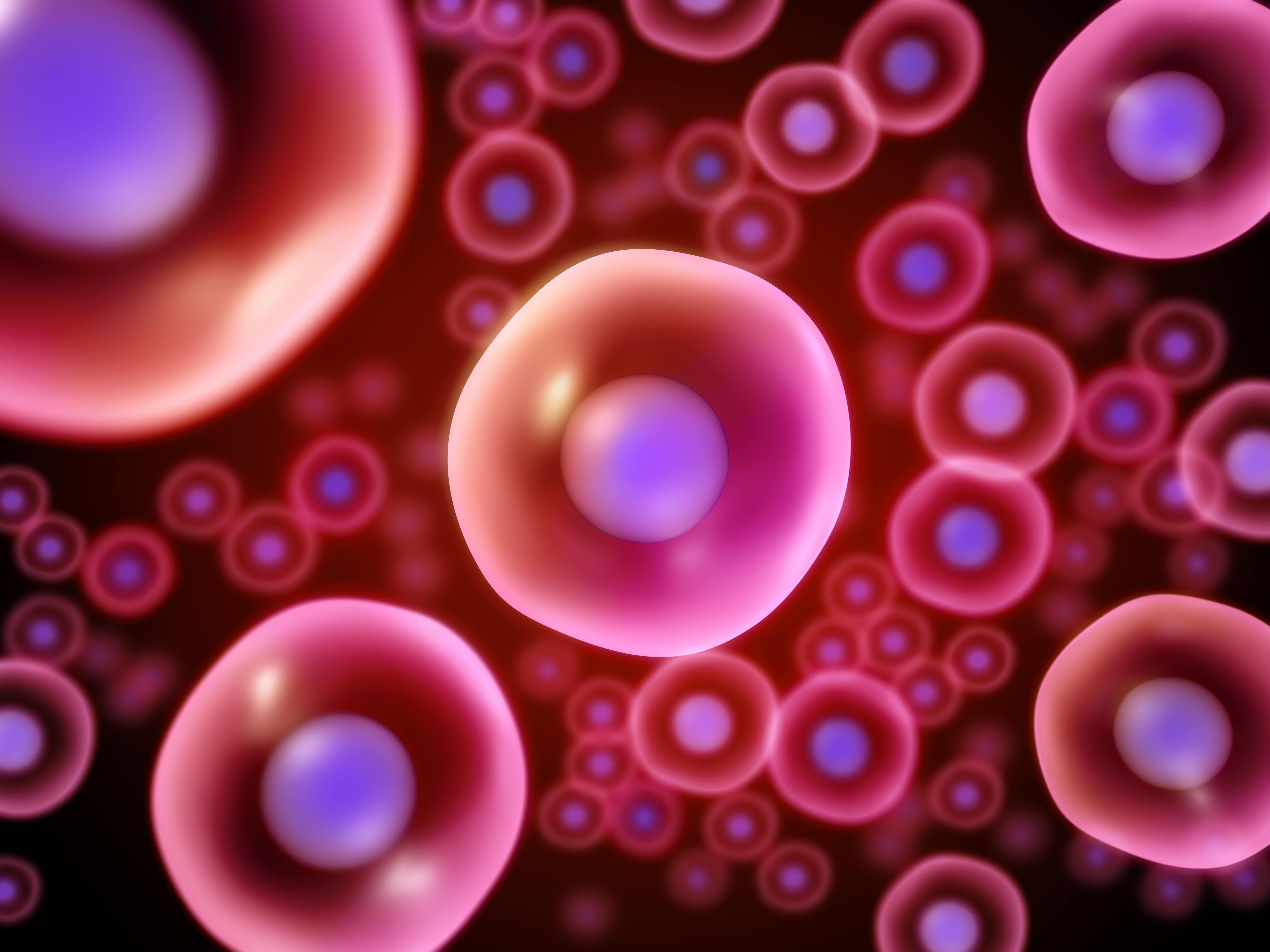 VOG (tissue area Group) cell represents a National network of University hospitals in Sweden.
VOG (tissue area Group) cell represents a National network of University hospitals in Sweden with members in Uppsala, Stockholm, Umeå, Gothenburg, Lund, Linköping and Örebro focussed on issues around cell therapies. Alexandra Karström, Uppsala University hospital is the chairman of VOG Cell and Catherine Concaro, Sahlgrenska University hospital works as an administrative support
The group was originally part of the project "SKL National Tissue Coordination" 2008-2017. The main goals of VOG cell in this project were implementation of the "Cell and tissue law" (SFS 2008:286) in Swedish facilities and the building/renovating/expanding of Swedish University hospital cleanroom facilities. During the project VOG cell was essentially responsible for national coordination of issues in cellular therapy with regard to public healthcare and has thus built itself up to be a knowledge resource for cell therapy activities nationally and a critical link to regulatory bodies including Vävnadsrådet/SKL, LV, SoS and IVO.
So what are they doing now?
VOG cell currently acts as a referral body to Vävnadsrådet, towards increasing cell therapy activity and competence in Sweden, and driving national coordination of cell therapy activities towards timely delivery of safe solutions to patients.
As part of this assignment and in addition to it VOG cell currently focuses on the following areas;
– training/courses relevant to cellular therapy
– interactions between tissues establishments to ensure standardisation and information sharing
– development of Insurance solutions for hospital exemption ATMPs
– investigating regulatory issues within ATMP – including development of guidance documents
– monitoring national cell therapy activities – collaborating and supporting
– maintaining and updating their website vavnad.se to ensure information and Contacts can be found relevant to Healthcare and research
– ensuring ATMPs can be accessed by patients – Insurance, sponsors for Clinical trial, pharmacy handling
Several of these focus areas overlap with the interests of CAMP and Swelife-ATMP who work closely with VOG cell in manufacturing, regulatory and reimbursement/access issues. VOG cell provides the closest link to healthcare and clinical expertise which perfectly complements the innovation and industry contributions from CAMP/Swelife-ATMP. We look forward to working with VOG cell for many years to come.
If you would like more information on VOG Cell, have good ideas about training activities, or just want to come in contact with VOG Cell please visit http://www.vavnad.se/ or contact Alexandra Karström at (Alexandra.Karstrom@akademiska.se) or Catherine Concaro at (Catherine.Concaro@vgregion.se).
For more information about the current use, the tissue establishment status and manufacturing authorizations please visit http://vavnad.se/cell/cellterapiverksamheter