Become a partner!
Partnership with our organisation is good for partner, project and patient. Help us to revolutionise healthcare!
Partners in our projects blend their expertise with that of other partners and associated organisations in order to come up with workable solutions for problems they face. Partners currently include research institutions, companies, hospitals, regional development programs as well as health and business responsible organisations. We look forward to hearing of your interest in partnership either for existing projects or new ideas for unmet needs.
Partnership with our organisation(s) brings many advantages including;
Ease of access to the Swedish ATMP R&D, clinical and regulatory/legal communities
Access to collaborative projects addressing;

critical scientific and technological aspects of ATMP development.
system challenges, such as regulatory aspects and health economy.

Facilitated access to process development and production infrastructures – pre-GMP and GMP.
Prime access to novel technology developments.
New business-to-business opportunities.
Keeping track of developments in the ATMP field.
Competence development of personnel.
Increase collaborative reputation between industry and academic research.
With expressions of interest to become a partner contact;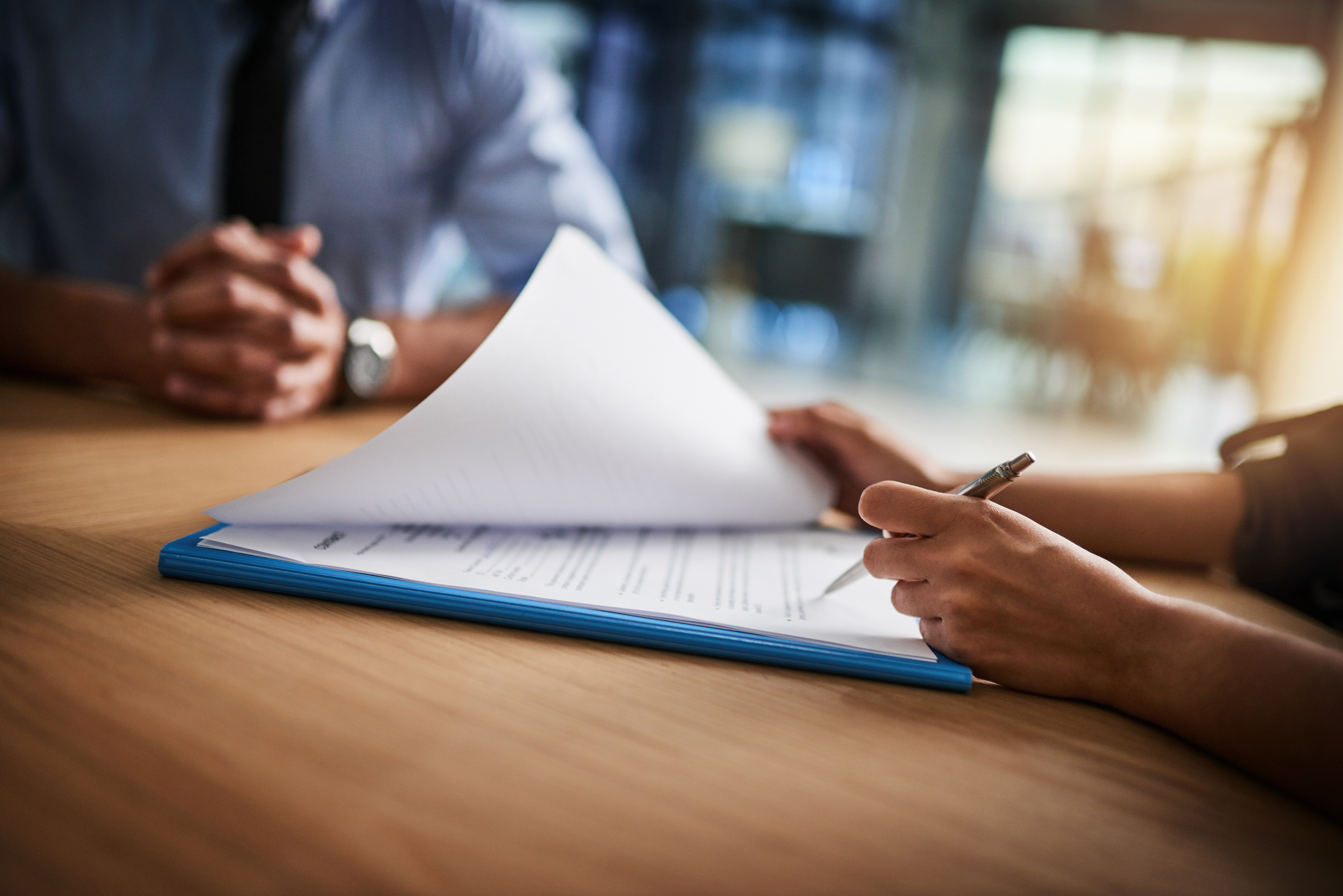 What is behind the 'Partner login?
We work together to ensure the best sharing of information to avoid reinventing the wheel!
Our partners have access to extra support resources including;
Minutes from CAMP EB meetings where all projects are discussed/updated
Internal news and announcements
beta testing of new templates and guides
access to internal reports and registries
calendar of conferences of interest