Contact
We look forward to hearing from you and working with you!
For general enquiries email Email
For Project specific enquiries see below.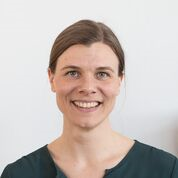 Kristina Kannisto
Swelife-ATMP/CAMP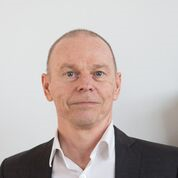 Jukka Lausmaa
ATMP Innovations Milieu
Heather Main
Communications
Join our mailing list
Subscribe to our mailing list to receive our quarterly newsletter and annual conference updates!
Follow us on LinkedIn!
Feel free to send us info about your ATMP activities for publication on our website (news/events/map), LinkedIn and in our quarterly external newsletter.