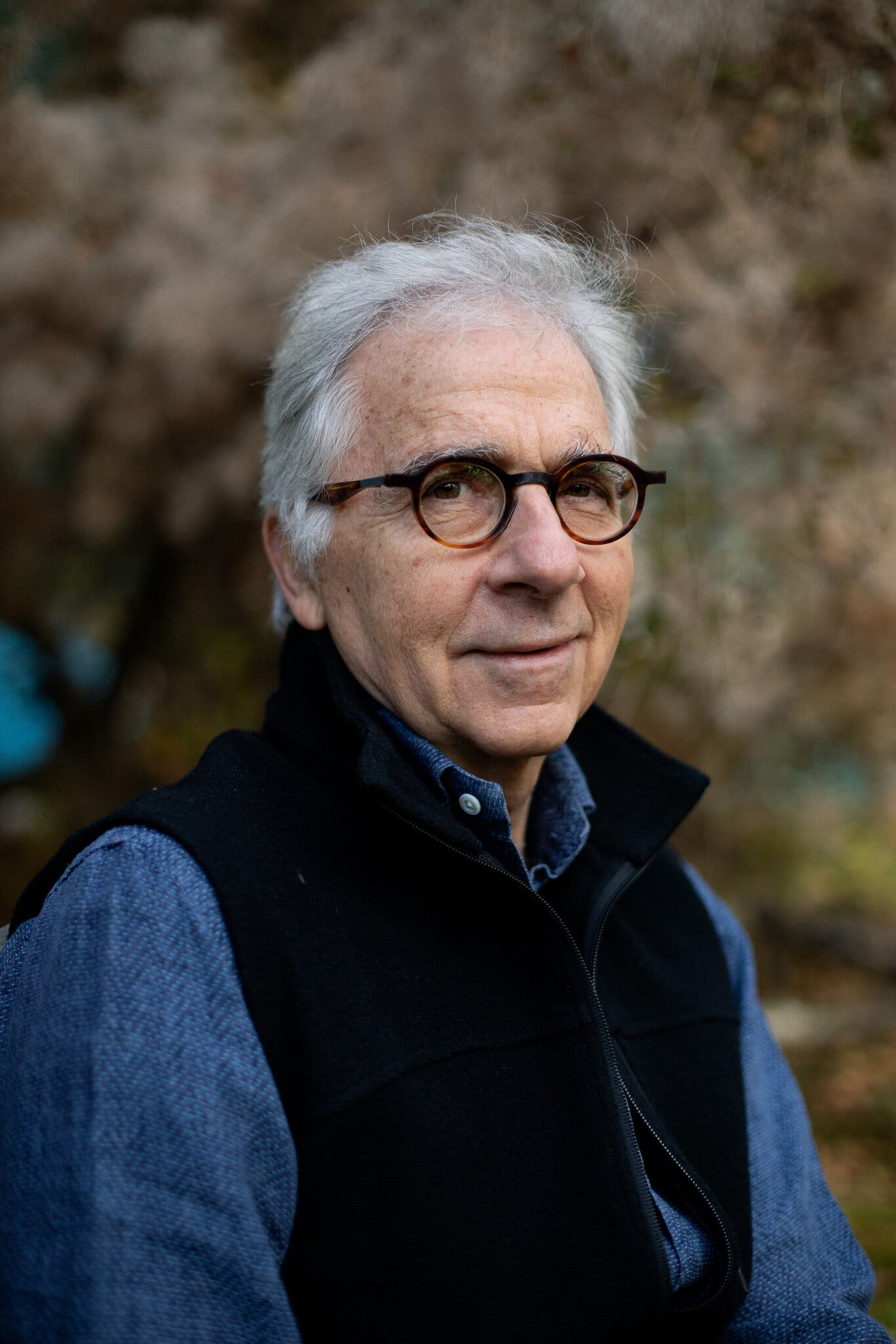 Karolinska Institutet hosts Doug Melton on ZOOM January 11th 2022
Two decades of research into pluripotent cell based pancreatic islet treatments set to replace 100 years of insulin injections. The 11th of January 2022 14:00-15:00 (CET/Stockholm time) Karolinska Institutet welcomes Professor Douglas Melton to present his pioneering research, into the use of pluripotent cell derived pancreatic cells for treatment of Type 1 diabetes, and data from the first human treated showing the treatment is working! The presentation will be hosted by Professor Ken Chien and is part of an ATMP Sweden initiative for development of pluripotent stem cell based medicines.
The 29th of June 2021, Type 1 diabetes patient, 64 year old Brian Shelton received insulin-producing pancreas cells produced by Vertex Pharmaceuticals based on Doug Melton's research. Now his body automatically controls its insulin and blood sugar levels. The study is continuing and will take five years, involving 17 people with severe cases of Type 1 diabetes.
This new medicine intends to enable the patient to make their own insulin in response to physiological signals, their own 'insulin factory'. The concept builds on Melton's research that there was was no capacity in an adult to make their own new islets, so they would need to be made from other sources and delivered to patients. It took nearly 15 years to work out how to turn pluripotent stem cells into pancreatic beta cells, research kept alive by philanthropy through the Harvard Stem Cell Institute (HSCI). Dr. Melton estimates the project cost about $50 million USD.
Doug founded Semma therapeutics with others in 2014 based on their research showing they could produce pancreatic islet cells capable of producing insulin. The company was named after his son Sam and daughter Emma, both of which have Type 1 diabetes. Sam's diagnosis at 6 months old was the trigger for Doug to shift his research focus from frog development to this devastating and life-long disease. Semma therapeutics was sold to Vertex in 2019 who ensured the process worked every time and that the cells would be safe if injected into patients. In less than 2 years the FDA had approved Vertex to begin a clinical trial. There were lots of 'tears and hugs' around the Melton family table after hearing of the great results in the first treated patient.
No one spontaneously recovers from Type 1 Diabetes. Patients risk going blind, kidney failure, leg amputation, death in the night due to plummetting blood sugar, increased chance of heart attack or stroke and a weakened immune system. Insulin injections are not an ideal treatment and the only current cure is pancreas transplant or a transplant of the insulin-producing cell clusters of the pancreas, known as islet cells, for which there are limited sources thus no availability for most patients.
A Cure for Type 1 Diabetes? For One Man, It Seems to Have Worked. – The New York Times (nytimes.com)
Harvard diabetes researcher details science behind potential breakthrough – Harvard Gazette