Welcome to ATMP Sweden!
ATMP Sweden is the national network of Sweden's activities within medicines based on genes, cells or tissue engineering, classified as Advanced Therapy Medicinal Products (ATMPs) in Europe. Our goal is to promote the collaboration and communication needed for accelerated, effective ATMP based patient solutions.
Read more about us
Who are we?
The ATMP Sweden network was founded through the Vinnova funded projects CAMP and Swelife-ATMP. The activity is now supported by the Vinnova funded ATMP Innovation Milieu. Other Swedish ATMP specific national networks within the ATMP Sweden umbrella include NextGenNK focused on cost effective development of Natural Killer (NK) cell based therapies and SWECARNET, Sweden's network for clinical use of CAR T cells.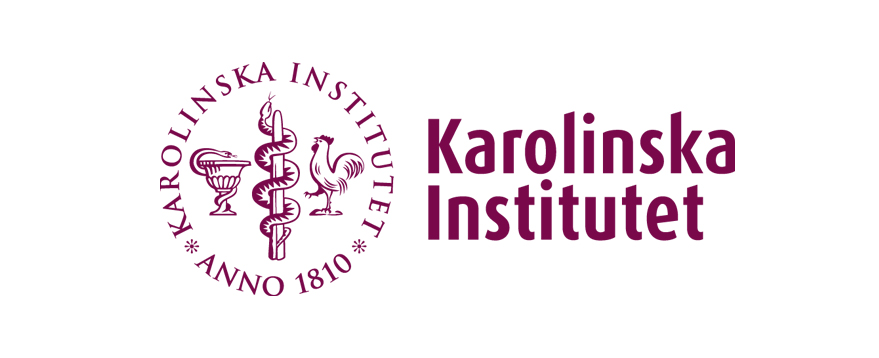 NextGenNK
Competence Center for the development of next generation NK cell-based cancer immunotherapies.
Conferences & events
How are 'gene delivery' COVID vaccines relevant to ATMP solutions?
Read more
INTRODUCTION TO ATMP COURSE
Organizer: ATMP Innovation Milieu
AVAILABLE from the 9th of June 2021! Learn the basics of Advanced Therapy Medicinal Products.
Read more
Research & development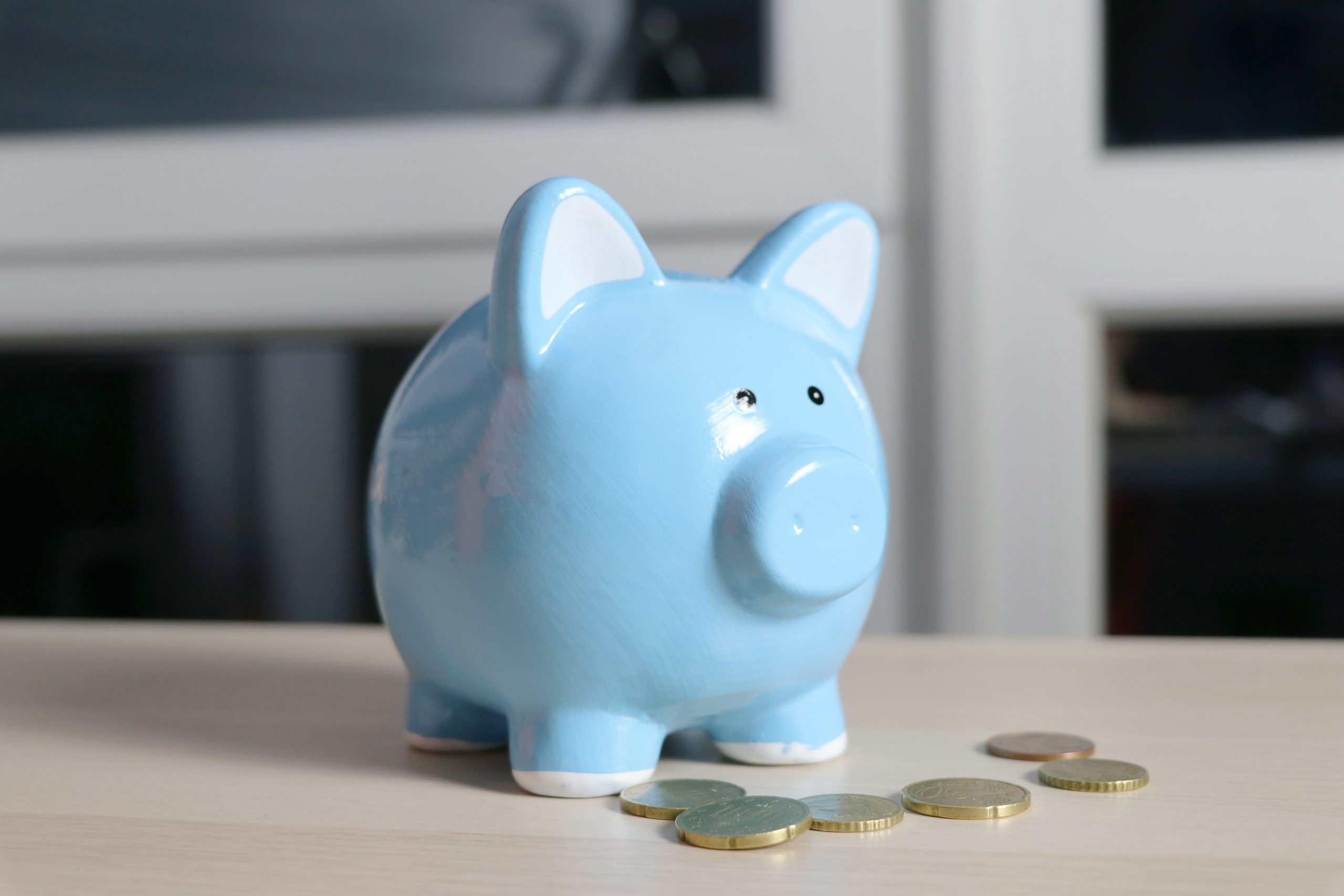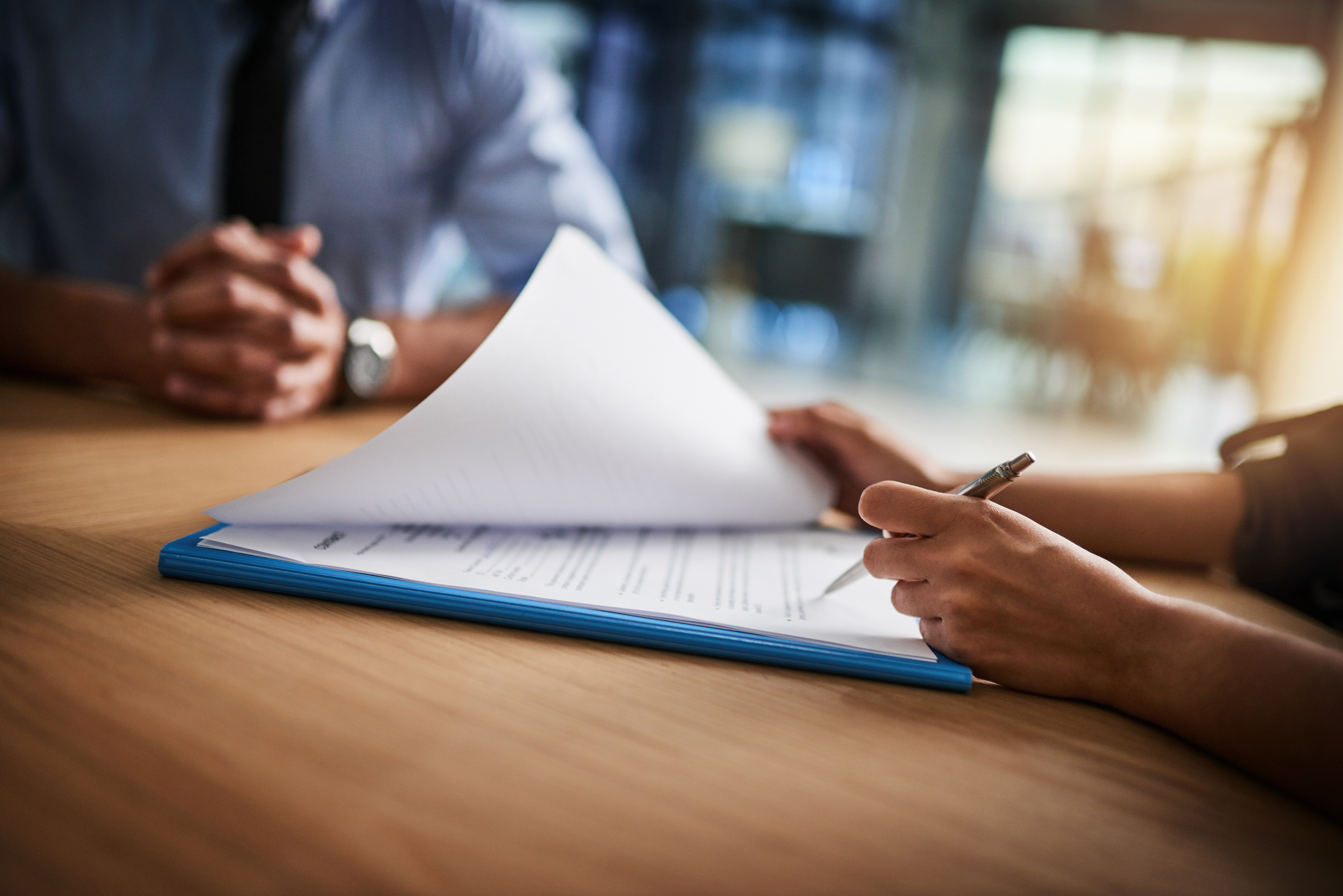 ATMP regulatory guide
This guide will provide useful information and insights throughout the ATMP development process.
What are ATMPs?