Welcome to ATMP Sweden!
ATMP Sweden is the national network of Sweden's activities within medicines based on genes, cells or tissue engineering, classified as Advanced Therapy Medicinal Products (ATMPs) in Europe. Our goal is to promote the collaboration and communication needed for accelerated, effective ATMP based patient solutions.
Read more about us
Who are we?
The ATMP Sweden network was founded through the Vinnova funded projects CAMP and Swelife-ATMP. The activity is now supported by the Vinnova funded ATMP Innovation Milieu. Other Swedish ATMP specific or relevant national networks fit under the ATMP Sweden umbrella including NextGenNK, GenNova, IndiCell and SWECARNET. ATMP Sweden provides support in communication, collaboration and network building. Learn more about these and other ATMP relevant initiatives!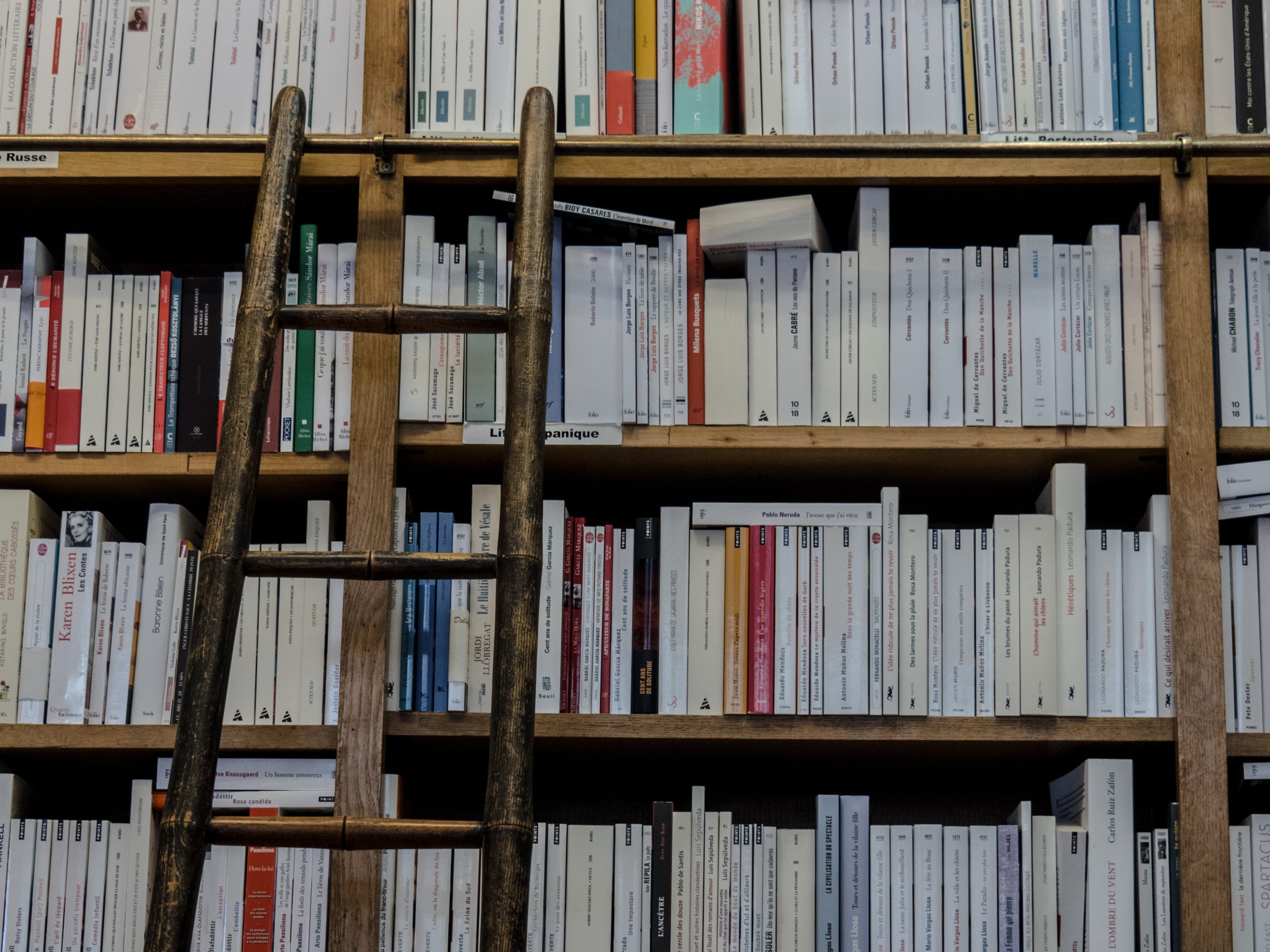 Download "Regulatory lessons COVID19 vaccines for gene therapy"
At ATMP Sweden 2021 Axel Ståhlbom summarised regulatory learnings from the approval of COVID19 vaccines and how this is relevant to the gene therapy/GTMP field. Download the slides on our 'What are ATMPs' page!
Resources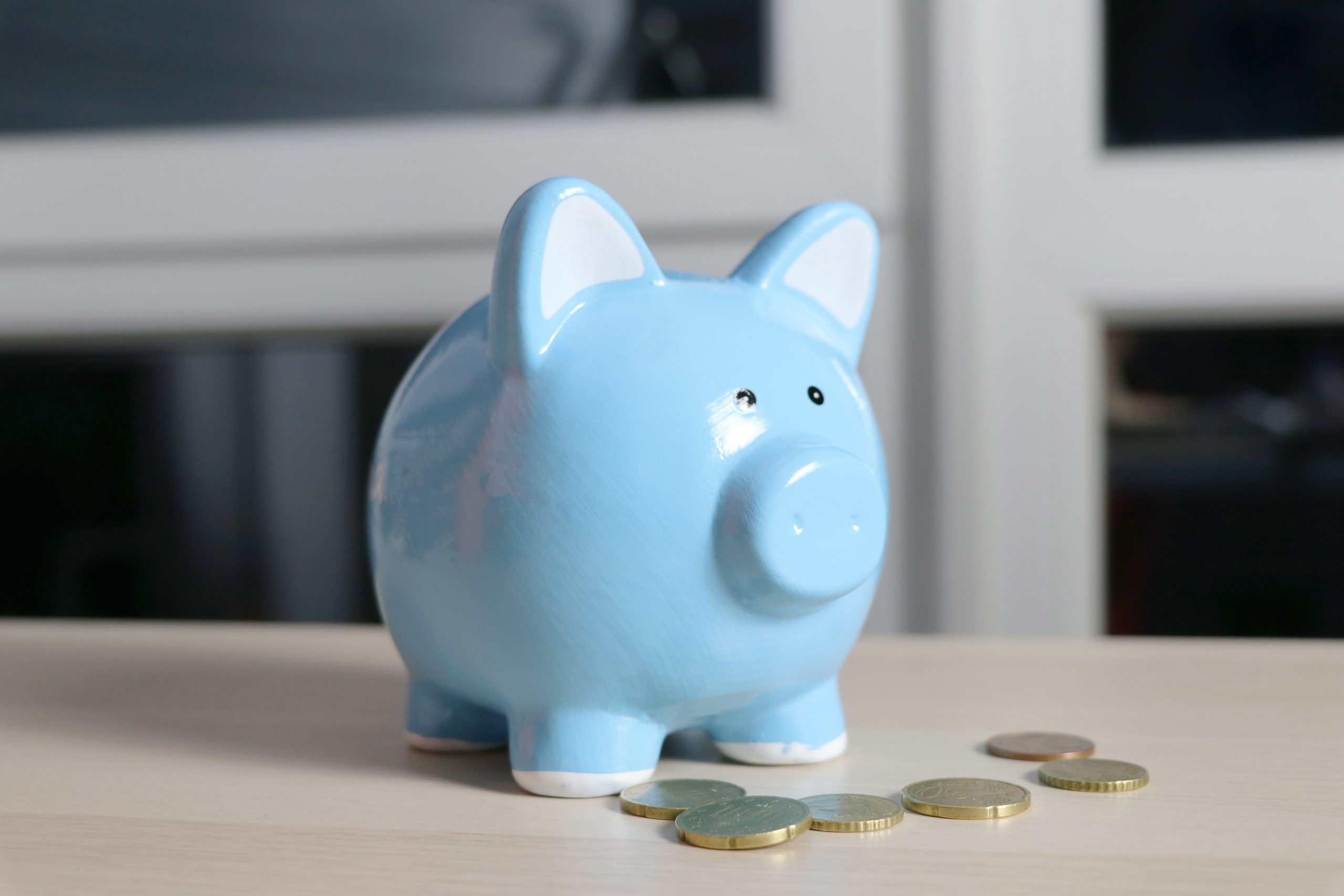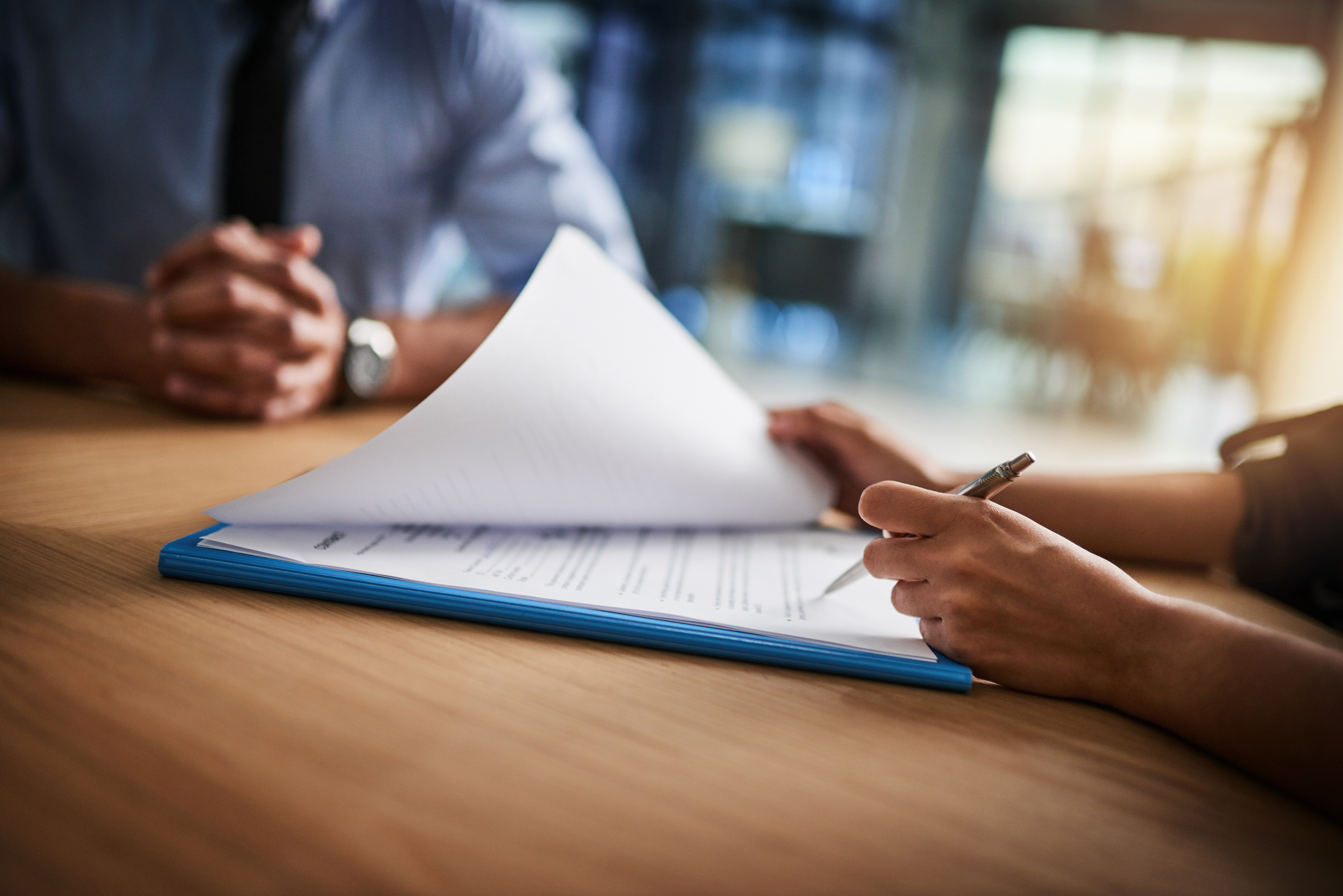 ATMP regulatory guide
This guide will provide useful information and insights throughout the ATMP development process.
Conferences & events
ATMP Sweden 2022 Stockholm
Aula Medica, Nobels väg 6, Stockholm.
Fingers crossed for our physical conference to be held in the Spring of 2022!
Read more
What are ATMPs?