Guiding ATMPs to patients
Here you can find information on what is happening in Sweden in development of medicines based on genes, cells or tissue engineering, classified as Advanced Therapy Medicinal Products (ATMPs) in Europe. We welcome your collaboration towards accelerated and effective patient solutions.
Register for ATMP Sweden 2020 in Stockholm!
Subscribe to our mailing list
Subscribe to receive our quarterly newsletter and updates on the next ATMP Sweden conference.
Follow us on LinkedIn!
Resources
Check out the ATMP map
Use our interactive map to find clinics, manufacture facilities and CAMP/Swelife-ATMP partners.
News
Events
Gene/Cell Therapy Product (ATMP) Drug Development
Course
Details
ATMP Sweden 2020
Conference
Details
Flemingsberg ATMP Network symposia
Conference
Details
Work with us!
CAMP
Join our experts in the science and technology for GMP compliant clinical translation of ATMPs.
Swelife-ATMP
Join our experts in the knowledge, processes and competencies for getting ATMPs to patients.
ATMP success stories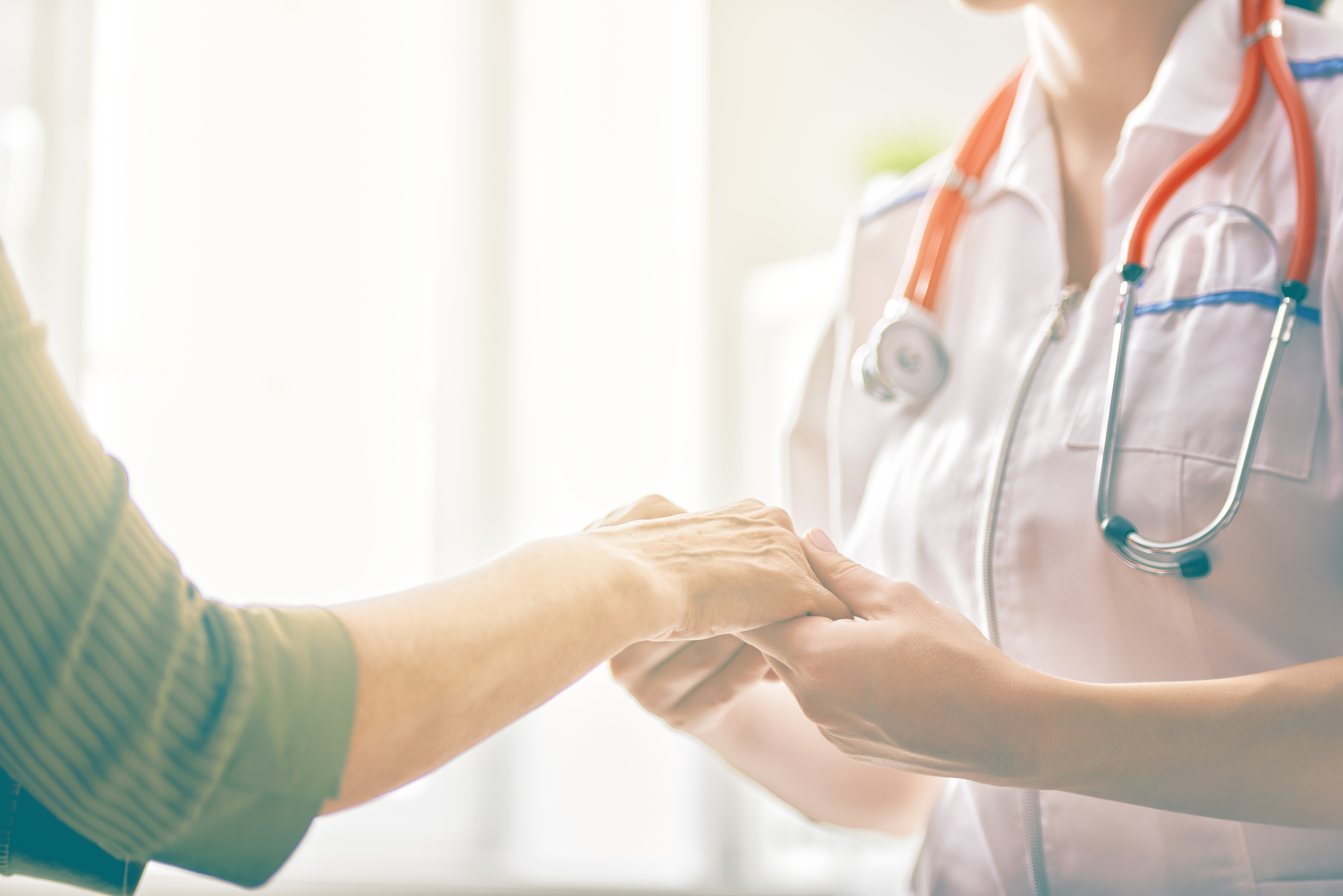 Other collaborating national projects
VOG Cell
VOG cell is responsible for ensuring Swedish GMP manfacturing facilities function at the highest level and are compliant with current regulations.
AdBIOPRO
AdBIOPRO is developing Continuous Processing of emerging potent therapeutic products such as recombinant viral vector and cell Products.
Future Medicine
This Group will be developing a long term strategy for the future of the ATMP field in Sweden. The Project will ensure that all necessary networks and stakeholders are involved.
See all ATMP relevant organisations here