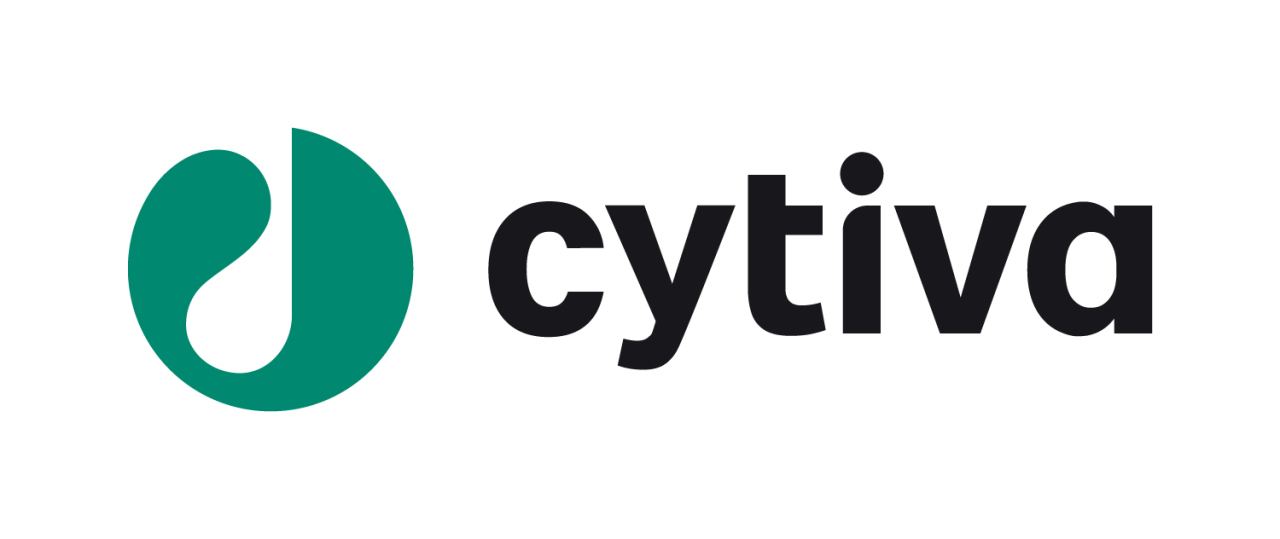 New Danaher operating company created following completion of $21.4B acquisition
From 1 April, GE Healthcare Life Sciences will now be known as Cytiva. This follows the sale of GE Healthcare Life Sciences from GE to Danaher in a $21.4B acquisition, one of the largest deals seen in the contract development and manufacture organisation (CDMO) sector.
The global legacy established by GE Healthcare now continues through Cytiva. Almost 7,000 employees, including 1300 in Uppsala and 450 in Umeå, and operations in 40 countries. In 2019, more than 75 percent of the biological therapies approved by the US FDA relied on GE Healthcare technologies for manufacturing. In 2012 the first successful pediatric trial of CAR-T therapy used their manufacturing products. GE Healthcare develop many products for scientists, clinicians and big pharma, including end-to-end solutions from equipment, to software to reagents, as well as automated data collection, and digital traceability.
Cytiva are now partners in 7 CAMP/Swelife-ATMP projects including;
Expansion of GMP Compliant Tumor Infiltrating Lymphocytes (TILs) in Xuri bioreactor.
Vecura – An Infrastructure for Development and Manufacturing of ATMPs.
Developing a Pre-GMP facility for vectors and genetically modified cells.
Development of Multilayered Tissue-Engineered Skin Construct.
Label-free sorting of stromal cell preparations for clinical use.
SDP1: The regulatory aspect for ATMP.
SDP4: Opportunities and challenges for Sweden to become internationally leading in the field of gene therapy.

The branding of Cytiva is somewhat of a homecoming for the long history of pharmaceutical manufacture and excellence in Uppsala. The Cytiva name comes from 'cyto,' which means 'cell' in Greek, and 'iva,' a Latin suffix meaning 'doing' and 'capable of' and was the name of a former product from GE's research portfolio consisting of live human heart cells used by pharma companies in toxicology studies. The logo, 'The Drop', was first designed for Pharmacia in 1966. Pharmacia AB, established in 1911, moved from Stockholm to Uppsala in the 1950's and was for many years Uppsala's largest pharmaceutical manufacturing company. Uppsala is known as a world leader in pharmaceutical production technologies, starting with Nobel Prize winning research by Theodor Svedberg (1926) and Arne Tiselius (1948), both from Uppsala University, leading to the first chromatography medium in the world, Sephadex (SEparation PHArmacia DEXtran), launched in 1959 by Pharmacia AB. The product is still being produced in Uppsala.
Cytiva's Uppsala site has one of the world's largest manufacturing facilities for chromatography resins with over 200 FDA-approved biopharmaceuticals relying on the Uppsala factory.
You can read more about Cytiva's plans and capabilities within Gene and Cell Therapy here; https://www.gelifesciences.com/en/us/solutions/cell-therapy