Driving International dialogue in cell and gene therapy
Inaugural "ATMP world tour" drives International dialogue in cell and gene therapy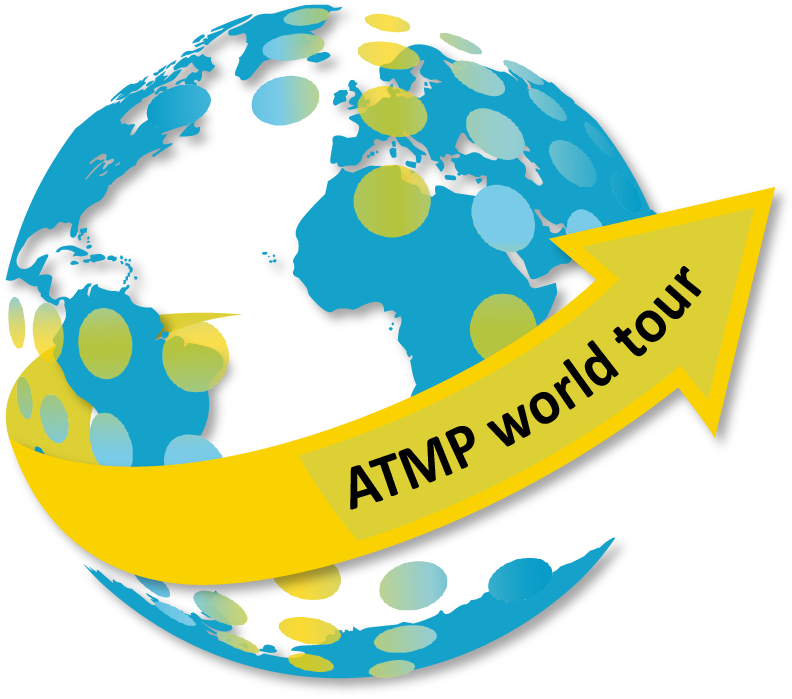 Advanced Therapy Medicinal Products (ATMPs) represent a fast-moving field of next generation pharmaceuticals, that offer great hope to patients with untreatable or incurable disease. The use of cells or genes in medicines is already transforming disease treatment with patients benefitting from 'one time' ATMP treatments like life-saving CAR T treatments and curative gene correction therapies. This is the tip of the iceberg of what is to come, but to realise this revolutionary potential significant challenges in healthcare, industry and research as well as transformation of legal, regulatory and healthcare systems must be addressed. Willingness to engage from various stakeholders is great
The "ATMP world tour" is the first event of its kind Internationally. The event aims to accelerate ATMP solutions for patients in Sweden and internationally by gathering international strength and driving knowledge exchange around successful development models. The event focuses on partnerships, infrastructures and competences, all essential aspects of a field requiring unprecedented interactions between stakeholders.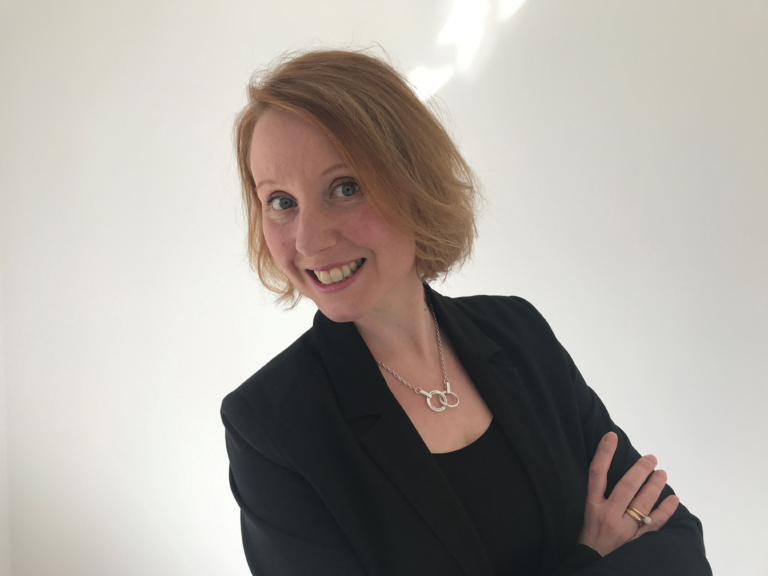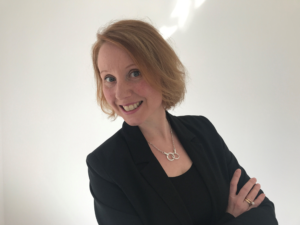 Frida Lundmark, coordinator for the working group for precision medicine and ATMPs initiated by the Swedish governmental Life Science advisory board, will start the ATMP World tour by highlighting the need for strategic decisions, coupling of ongoing activities and how national initiatives could benefit from international cooperation. "National networks around the world need to connect to share knowledge and experience so as many patients as possible can access ground-breaking cell and gene therapy product treatments as quickly as possible. This event is one way of doing this" Frida Lundmark (LIF Policy Manager)
Hosted by Sweden's cell and gene therapy product network "ATMP Sweden", this inaugural ATMP world tour was inspired by the 'no travel' restriction of the pandemic. The program values dialogue over monologue, a unique and refreshing change to the current excess of one-way online speeches. The event is online and free to register.
The 5 half-days program (26th till 30th April 2021) hosts 20 speakers from 14 countries on 4 continents, all carefully selected as high-profile International experts in various aspects of ATMP development. The presentations exhibit successful models that have contributed to bringing these complex pharmaceuticals to patients around the world and are targeted to an audience active in relevant challenges. Each speaker is partnered with a Swedish expert to drive a high level one on one discussion session and inspire interactive Q&A.
World renowned international speakers include John Rasko, former ISCT president and Robert Klein, leader of California's Proposition 71 and founding Chair of the 3 billion USD Centre for Regenerative Medicine (CIRM). World renowned organisations in the program include speakers from the UK Cell and Gene Therapy Catapult, Centre for Commercialization of Regenerative Medicine (CCRM) American's for cures, FIRM, Cytiva, ARM, Novo Nordisk, CARM/SCRM Korea and Celgene/BMS.
This event is supported by the Vinnova funded ATMP Innovation Milieu which aims to make Sweden 'world leaders in ATMP by 2030' through vision driven system innovation.
More information here; https://atmpsweden.se//atmpconference/atmp-world-tour-2021/
Quotes – find more here; ATMP – What are people saying? (atmpsweden.se)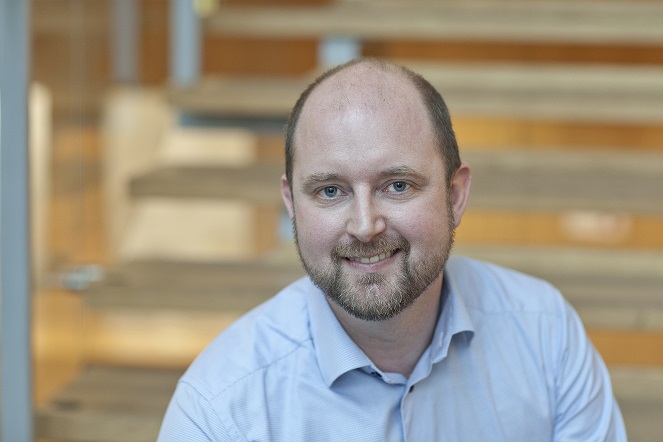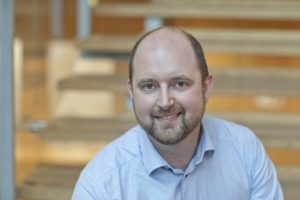 "Patient engagement is at the heart of Pfizer's ambition to unlock the potential of using genes as medicine to make a meaningful difference in patients' lives—today and in the future. Therefore, I particularly look forward to this session to understand how we can maximize patient input in all aspects of our development programs" Christoph Varenhorst, Country Medical Director, Pfizer
"Like nothing else, patient advocacy has taught me that Margaret Mead was right when saying "Never doubt that a small group of thoughtful, committed citizens can change the world; indeed, it's the only thing that ever has." So I'm very much looking forward to talking to Bob Klein about what got him to take action- and his relentless efforts into stem cell research" Bettina Ryll, founder Melanoma Patient Network Europe
Contact Information;
Key person to contact in regard to press release;
Petter Björquist, Ph.D. – CAMP Board Member
+46 705 979296
petter.bjorquist@verigraft.com
Arvid Wallgrens Backe 20, 41346 Göteborg
Sweden
Key person to contact in regard to ATMP Sweden;
Heather Main, Ph.D. – Communicator
+46(0)724682088
Hälsovägen 7, 14157, Huddinge
Sweden
atmpsweden.se
https://www.linkedin.com/company/atmpsweden