ATMP World Tour 2022
The world tour is back! With more 'world leading' activities within ATMP, highlighting and discussing the partnerships, infrastructures and competences critical to successes in our field.
Speakers for this event come from all over the world and will present from their extensive knowledge in varied aspects of the ATMP pipeline including analytics, payment models, competence securing, GMP facility networking and kidney tissue engineering.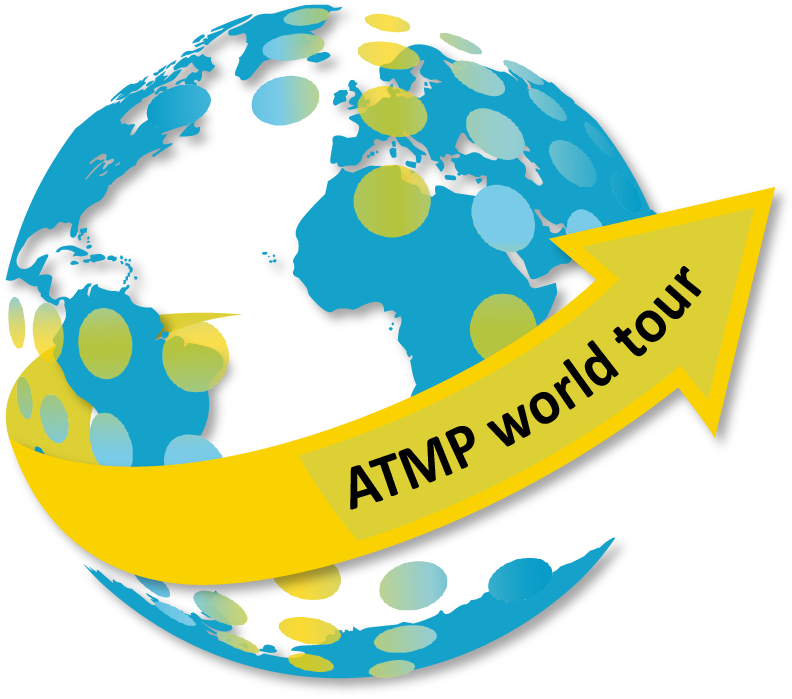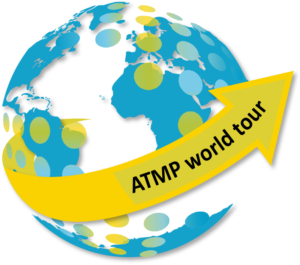 The event was held virtually over 4 days, June 7-10, 2022. There was 20 speakers over the week, 5 per day. It is not anticipated that registrants will attend all presentations due to the diversity of topics and level of speakers. The program was been built to accommodate as much discussion and break time as possible.
Check out our 'time to connect' sponsorship opportunities, which were sold out!
Thankyou to all who contributed to building the program!