ATMP World Tour 2021
Join us on a virtual trip around the world to highlight 'world leading' activities in ATMP!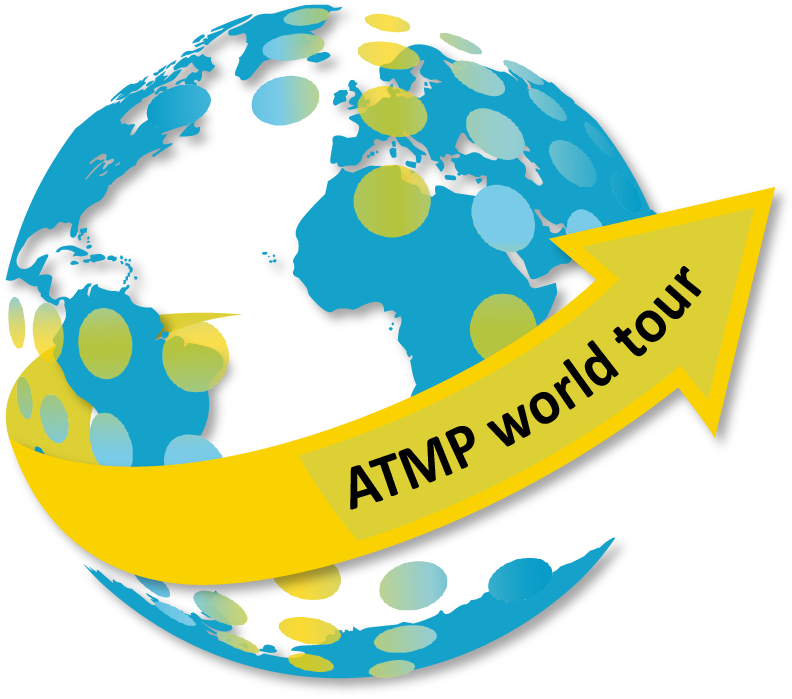 The ATMP World tour is aimed at highlighting the partnerships, infrastructures and competences critical to establishment of world leading programs. The program is less technology and science focussed but more focused on what worked, what was difficult, what could have been done differently, what lessons have been learned and how can this be relevant to current and future developments to the benefit of patients.
Speakers for this event come from all over the world and will present from their extensive knowledge in varied aspects of the ATMP pipeline and opportunities/challenges in different countries/regions. Topics include patient driven funding, manufacture, commercialisation, education, hospital exemption, national networks.
The program has been built to accomodate as much discussion and break time as possible.