NextGenNK

FOR NOVEL, SAFE, AFFORDABLE AND CURATIVE CANCER TREATMENTS
Our vision is to transform tomorrow's means of treating cancer by innovative and affordable NK cell-based therapies developed in collaboration with SME/industry and health care, and thereby, make Swedish and select international SMEs/industry global leaders in the field of cancer immunotherapy. The presently outlined therapies will potentially transform medical practice, with the promise to treat, manage and potentially cure some of the most debilitating and costly diseases. As such, we aim to create and develop a new segment in Swedish Life Science Industry Research Strategy.
Coordinator: Karolinska Institutet
Partners: Karolinska University Hospital Huddinge, Alligator Bioscience AB, Avectas, BioLamina AB, Morphogenesis Inc, Sanofi AB, Sorrento Therapeutics, Vycellix, VyGen-Bio AB, XNK Therapeutics, Zelluna Immunotherapy AS
WORK PACKAGES
Contact: Carin Dahlberg
Website: https://ki.se/en/research/nextgennk
Sign up for the NextGenNK newsletter!
Related content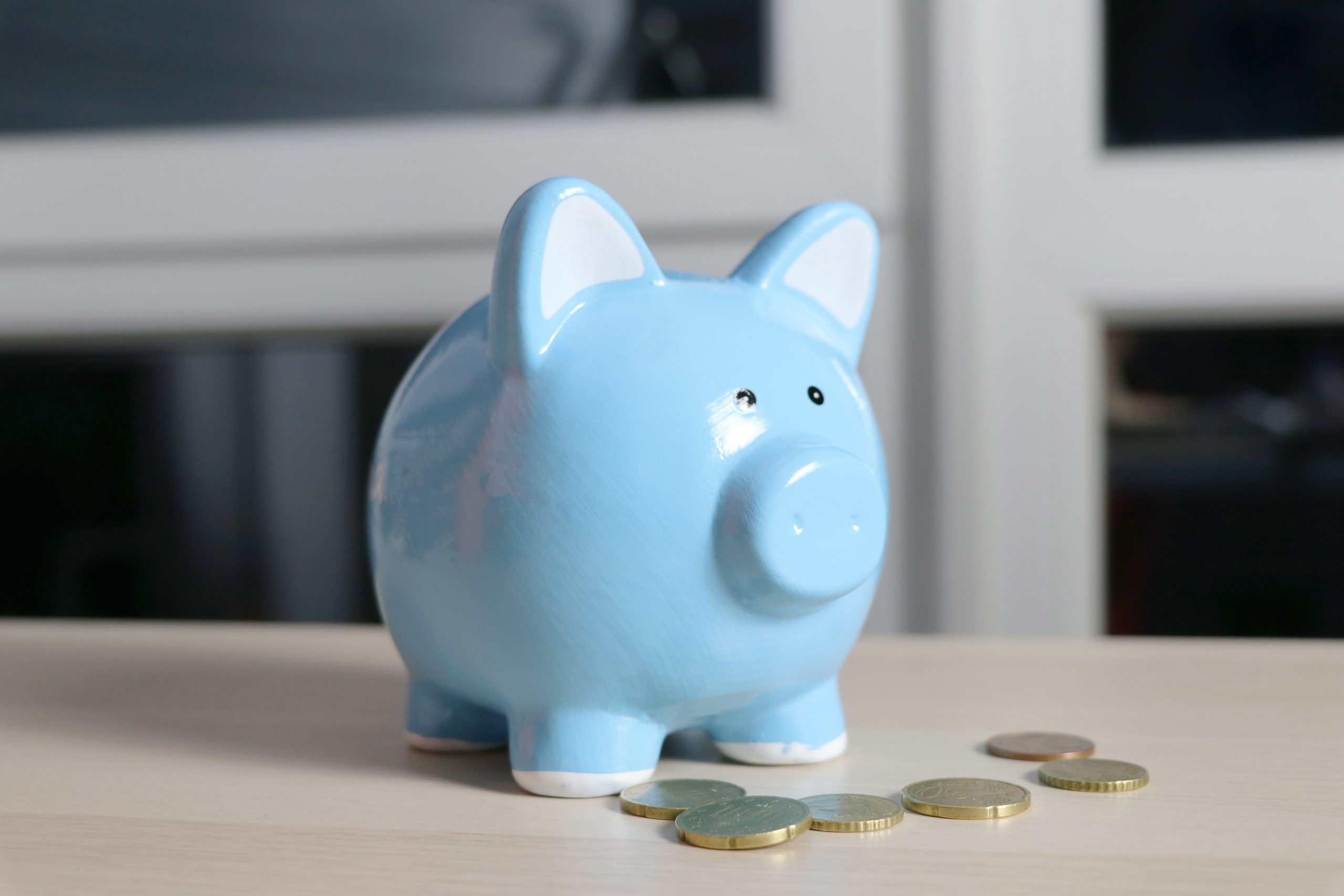 Commercial Aspects
Learn more about the Health Technology Assessment related issues of your ATMP development.