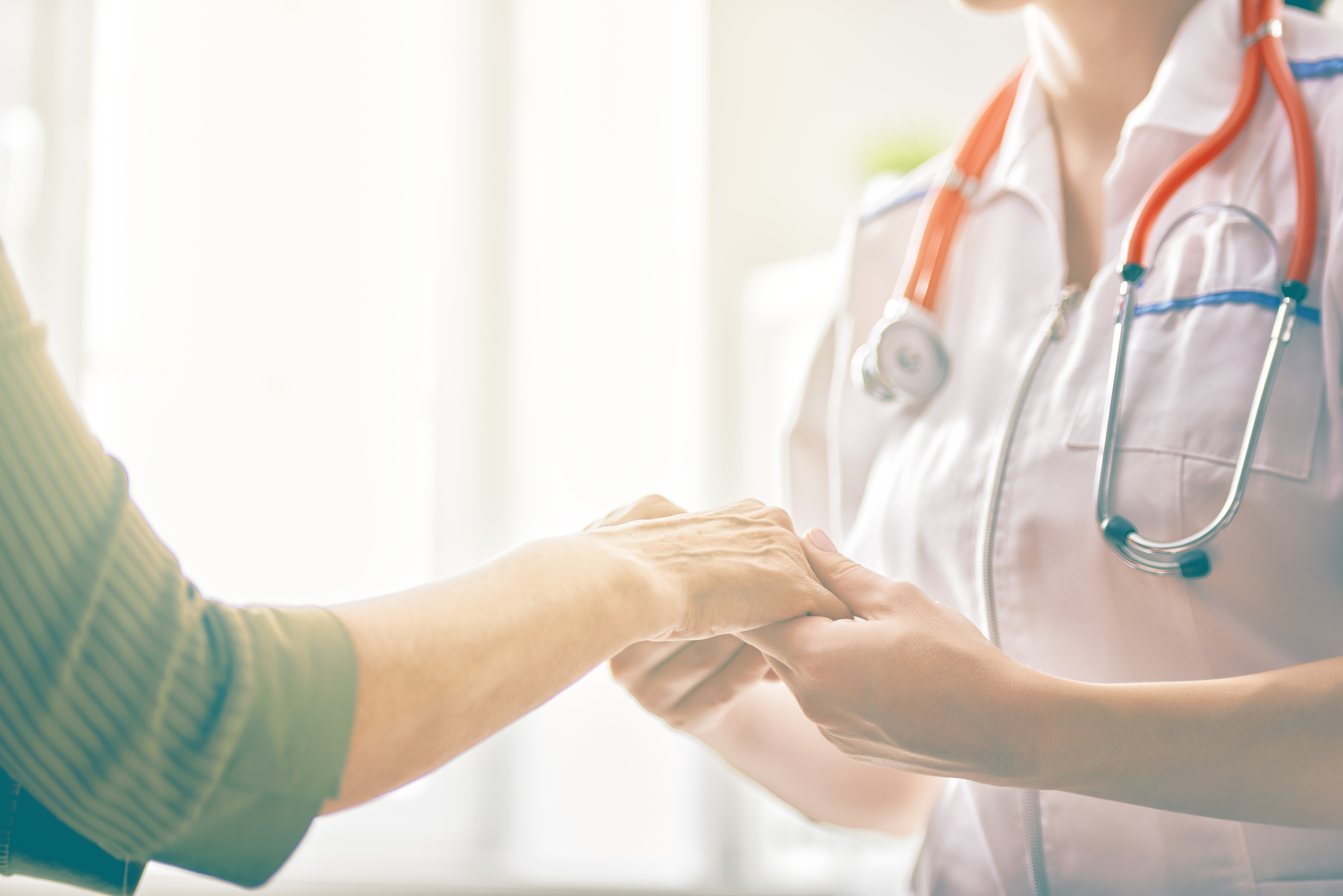 Patients and their families are cautioned against using unproven cell based therapies.
The 11th of May, 2020, the Swedish Medical Products Agency (MPA/Läkemedelsverket) has issued a statement in association with the European Medical Products agency (EMA) discouraging patient and public use of unproven and experimental cell-based therapies. The statements say that patients and their families who are considering cell-based therapies should ask their doctor about the benefits and risks of the cell-based therapies they are providing to patients, as well as confirming that regulatory authorities have approved their use.
For the original statement in Swedish see here. The EMA statement was released the 28th of April, 2020, as a response to the accumulated appearance of advertisements for cell therapies as cures for serious conditions across the European Union. The statement replaces the 2010 position from the European Committee for Advanced Therapies (CAT) in response to reports of unregulated stem-cell therapies being offered to patients.
The MPA warning states that treatments that have not undergone clinical trials are not approved. It continues to explain that unproven and experimental cell-based therapies can cause serious side effects including infections, unwanted immune reactions, tumour formation, vision loss and bleeding in the brain.
Lisbeth Barkholt from the MPA and Swedish representative in the European CAT says, 'together with the European Medical Products Agency we are cautioning patients on the use of experimental treatments as they can cause harm and threaten patient safety'.
The statement goes on to describe the potential of cell-based therapies that are, through technology developments, creating new opportunities for treating patients with various illnesses, including many that are currently considered incurable. These promising treatments need to be studied in clinical trials to map the advantages and risks of the therapy.
The MPA publication continues to describe that cell-based therapies are treatments based on cells from patients or donors used in well-established blood and cell transplantations within medical practice. But, if cells are not to be used for the same function in the patient as in the donor or if the cells are manipulated, the treatment could have serious side effects. These latter types of cell-based therapies are regulated as medicinal products/pharmaceuticals in Europe, ATMPs (advanced therapy medicinal products) under EU law.
Patients and their families may contact the Swedish MPA for more information.
https://www.lakemedelsverket.se/sv/nyheter/lakemedelsverket-varnar-for-obeprovade-cellbaserade-terapier
https://www.ema.europa.eu/en/documents/public-statement/ema-warns-against-using-unproven-cell-based-therapies_en.pdf