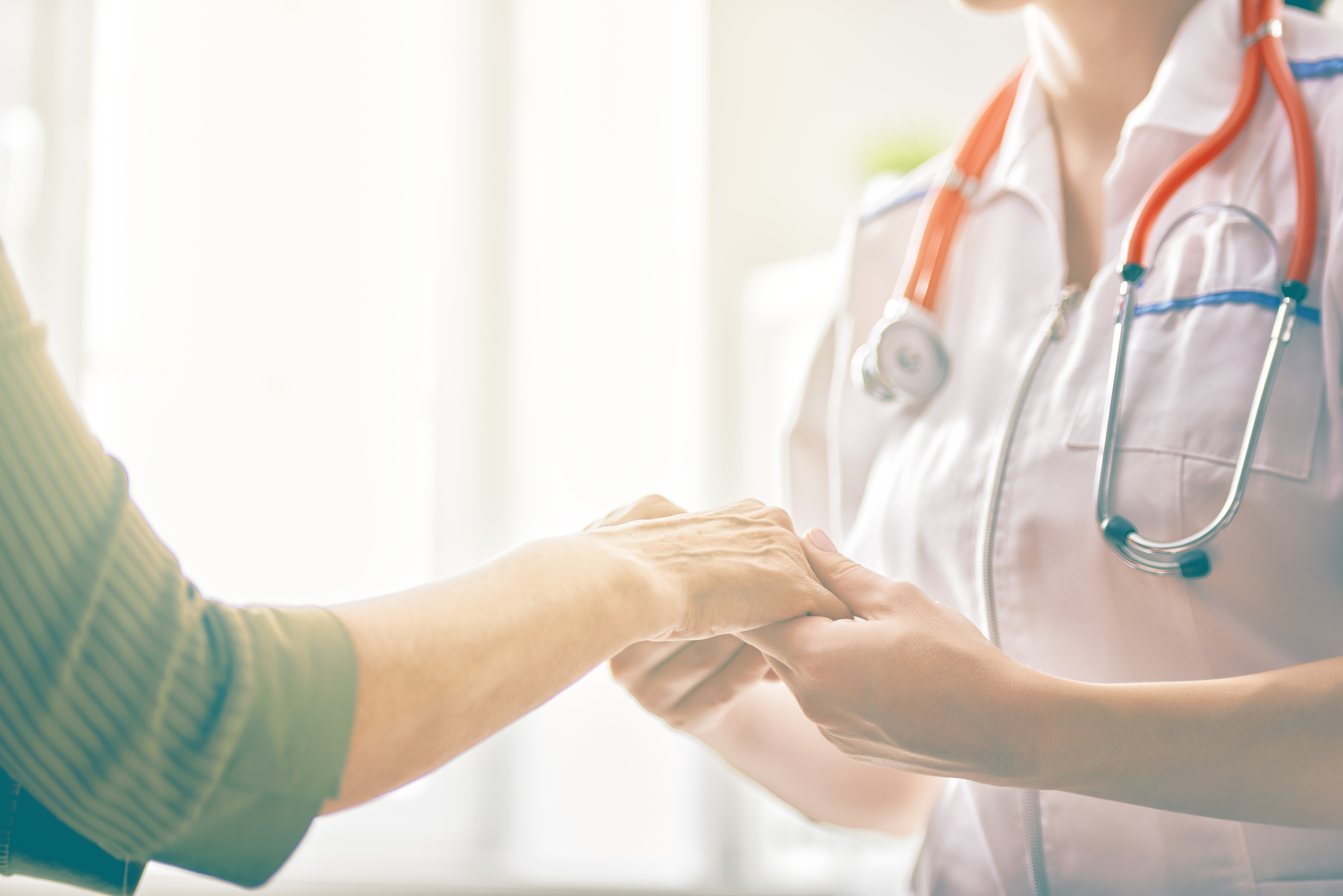 Swedish gene therapy clinical trial for RLBP1 Retinitis Pigmentosa ongoing in Stockholm, Sweden
In August 2018 Novartis began its CPK850 clinical trial for Retinitis Pigmentosa at Sankt Eriks Eye Hospital in Stockholm, Sweden. Anders Kvanta, a professor and retinal surgeon at the Stockholm-based Karolinska Institute, is leading the effort as principal investigator. This is a world first for treatment of RLBP1 based Retinitis pigmentosa (RP) mutations.
Retinitis pigmentosa (RP) is a rare inherited disorder, with varied genetic causes, that cripples light-sensing cells in the retina which eventually die, resulting in total blindness. Luxturna, the first FDA approved gene therapy for a genetic disease has proven a success for Novartis, improving vision in RPE65 variant RP patients. The hope now is to see similar results for a defective RLBP1 gene, for which there are no approved clinical treatments.
The RLBP1 mutation is unusually prevalent in Sweden's Vasterbotten County and renders legal blindness in early adulthood. Researchers at Umeå University are undergoing a continued collaboration with Novartis to document the 'natural history' of their RP patients, an activity that has helped the team determine the best measures to investigate the efficacy of their clinical trial.
The gene therapy delivered to patients in the clinical trial is called CPK850 and is a recombinant adeno-associated virus 8 (AAV8) vector, containing a normal copy of the human RLBP1 gene. The purpose of this first-in-human study is to explore the maximum tolerated dose (MTD), safety and potential efficacy of CPK850.
This trial represents the first, wholly internal discovery and development of an investigational gene therapy at Novartis Institutes for BioMedical Research (NIBR). Novartis has a broad Cell and Gene Therapy initiative in blood, nervous system and eye disorders, focusing on single gene mutation disorders.
For more information on this trial see the links following here.
https://clinicaltrials.gov/ct2/show/NCT03374657?term=cpk850&rank=1
https://www.novartis.com/stories/discovery/experimental-gene-therapy-discovered-house-enters-clinical-testing
https://www.novartis.com/our-science/novartis-institutes-biomedical-research/delivering-promise-cell-and-gene-therapy-patients
https://www.sankterik.se/nyheter/klinisk-provning-av-ny-genterapi-mot-svar-ogonsjuk
Article written by: Heather Main